March 11, 2021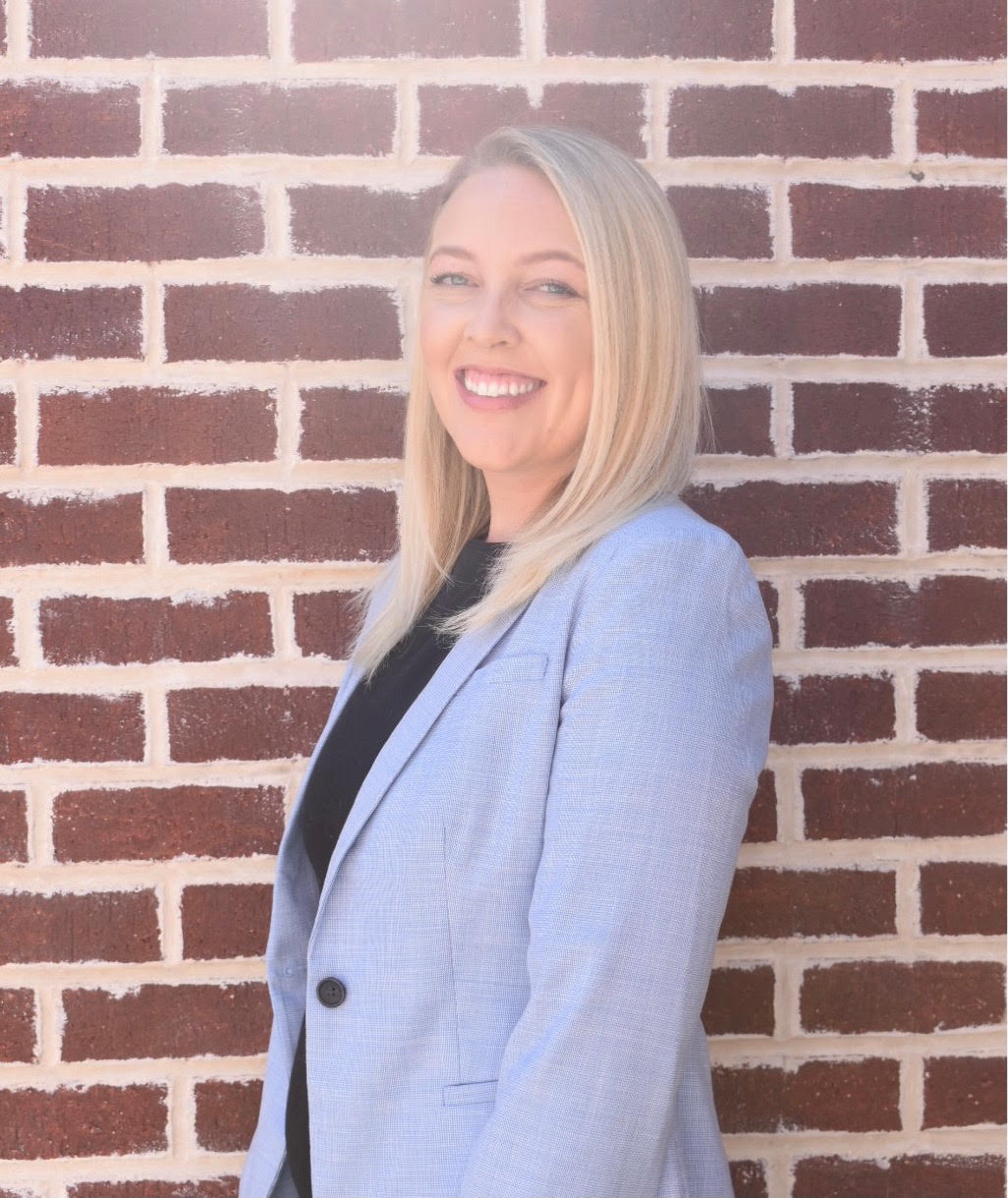 Washington, D.C.—home of the United States' capital and the heart of the country's law-making body. The District teems with regulatory agencies, government agencies, and federal and local courts. It is a hub for public and private sector jobs and a fantastic city in which to pursue a law degree. Situated in the Northeast quadrant of D.C., Catholic Law provides its students with unparalleled opportunities to observe vital political and legal systems at close range and gain hands-on experience in various facets of the legal world. As a native Washingtonian, third-year law student Colleen L'Etoile has long been aware of the benefits of pursuing a law degree, so it came as no surprise when she decided to return to her hometown for law school. In the last months of her legal education, L'Etoile reflects on her time at Catholic law and her passion for public service.
Despite deep family ties to D.C., L'Etoile headed to New England for college. She knew that she wanted a career focused on helping others, but it was her experiences as an undergraduate that helped her realize her interest in law. "After taking some introductory law classes in undergrad, getting some initial internship experience, and working for a year as a paralegal—all while learning not only that I enjoyed the practice of law but also that I could see myself excelling at it—I discovered that a career in public service law was the career for me." When it came time to apply for law school, L'Etoile was ready to come home. L'Etoile shared, "I also knew that through my legal career I wanted to give back to the D.C. community that formed me, so it made complete sense to get my legal education right here in the District." When asked about her decision to study at Catholic Law, she cited the Law School's community feel and added, "It just felt right."
L'Etoile quickly integrated into the Catholic Law community—capitalizing on both on- and off-campus opportunities to learn and grow her skills. With a concentration in criminal litigation, L'Etoile joined the Criminal Law Society and has steadily risen among its ranks as a student leader. L'Etoile explained, "In my 1L year, I joined the Criminal Law Society and was elected as the 1L class representative that same year. Since then, I've served as the organization's secretary and now I am the current president." L'Etoile is also a member of the Law School's National Trial Team—which has been recognized as one of the top teams in the nation. This March, she will be competing in her third competition of the year with the team. Additionally, L'Etoile has contributed to both The Catholic University Law Review and The Catholic University Journal of Law & Technology—this year she has become the Managing Editor of the latter.
L'Etoile has also taken advantage of several practical experiences to hone critical skills as a lawyer. These clinical and internship positions have further aligned with her interests in the public service sphere. As a 1L, L'Etoile worked with Professor Emeritus Sandy P. Ogilvy on the Innocence & Clemency Project. Since then, she has continued to find opportunities to advocate for others. L'Etoile explained, "I am in the Families & the Law Clinic, and have been since last fall, where I am working on custody and special immigrant juvenile status cases." She also works as a law clerk in the Alexandria Commonwealth Attorney's Office, a position she has had since May 2020. L'Etoile described her role there, "I work primarily on the juvenile and domestic violence dockets, preparing files for trial, issuing discovery, and handling in-court arraignments in the Alexandria General District Court. I also have my Virginia Third Year Practice Certificate, through which I've handled a number of plea hearings and I am working towards handling my own trial this spring."
With a full course load, co-curriculars, and several work opportunities, navigating the challenges of law school can be difficult. L'Etoile credited time with family as a way of helping her maintain a sense of balance. "I spend a lot of time with my family, who are all local. I'm lucky enough to be an aunt to five beautiful nieces and nephews, so I try my best to see them as much as possible outside of school! I also like to take time to cook, paint, and explore DC with my dog Rudy."
Even though her law school experience has seen some disruption due to the COVID-19 pandemic, L'Etoile has learned more about herself in the process. L'Etoile shared, "I learned that I am capable of anything. " She added, "Even finishing out law school in a global pandemic." Now, looking forward to graduation, L'Etoile is eager for her future career. "While I will actually be the first member of my family to practice law, I happen to come from a long line of public servants and plan to carry on that family tradition once I graduate."