Skip to main content
The Catholic Law Advantage
Catholic Law's approach to legal education provides classroom, clinical, and externship opportunities that complement each other and give our students unparalleled legal theory combined with practical experience. Catholic Law offers Certificate Programs and other areas of professional pathways — like securities, technology, compliance, and public policy — so students can dive deeper into their preferred areas of focus. The Law School's supportive alumni community are advocates for the success of our students and frequentlly attend networking events to connect with each other and students in the Washington, D.C., area and throughout the United States.
Take the Next Step in Your Education
Catholic Law is among the best choices you can make to graduate with the skills essential to a successful legal practice today. The Law School  offers you the opportunity to forge new connections and to become part of a collegial community — with friends, professors, alumni, mentors, and employers — that will sustain you for a lifetime. Catholic Law features bar exam programs to assist with student success that are supported by our respected faculty and alumni. The Office of Career and Professional Development is dedicated to assisting students in search of internship and externship opportunities during school, employment after graduation, and career advice beyond graduation. 
Three Programs to Propel Your Legal Career
Catholic Law's Exceptional Faculty and Academics
Faculty members at Catholic Law are dedicated to teaching, scholarship, and service. They are experts in their fields and are regularly sought after as leading presenters and commentators. They get to know our students one-on-one, and they build life-long relationships with them. Not only do they provide a first-rate legal education, but just as importantly, they prepare our students for a lifetime of service.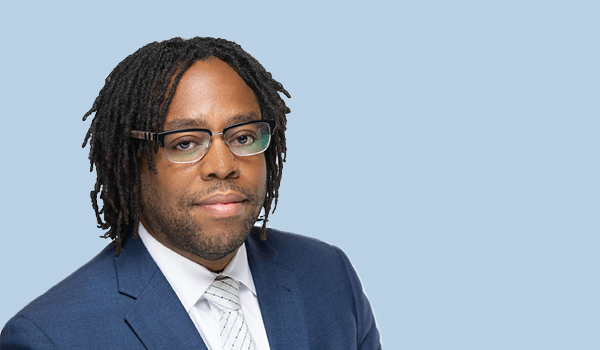 "This profession can take you to a lot of different places and if you don't have that focus, that grounding, that desire that has been grown to go out and positively affect your fellow man, I think you can become lost . . . This University, it helps you understand what the right thing is and why you should be doing the right thing." - Julian Brevard '03
Your Future Awaits in DC
Catholic Law is situated within The Catholic University of America's 176-acre park-like campus in Washington, D.C. The nation's capital is the ideal setting for the study of law. As a student at Catholic Law, you are within easy reach of the enormously beneficial study, externship, and networking opportunities that come with earning a J.D., LL.M., or M.L.S. in Washington, D.C. Studying law in the nation's capital affords students the chance to experience numerous aspects of the legal profession, including a vibrant culture and student life. 
Make Your Dream a Reality
Whether you are a prospective student or a current student we are committed to providing you with friendly, comprehensive, and high-quality service. The Financial Aid Office at Catholic Law strives to make the sometimes daunting financial aid process an area of supportive guidance to review and find the best options for our students. Catholic Law also offers scholarships to qualified students.