August 14, 2019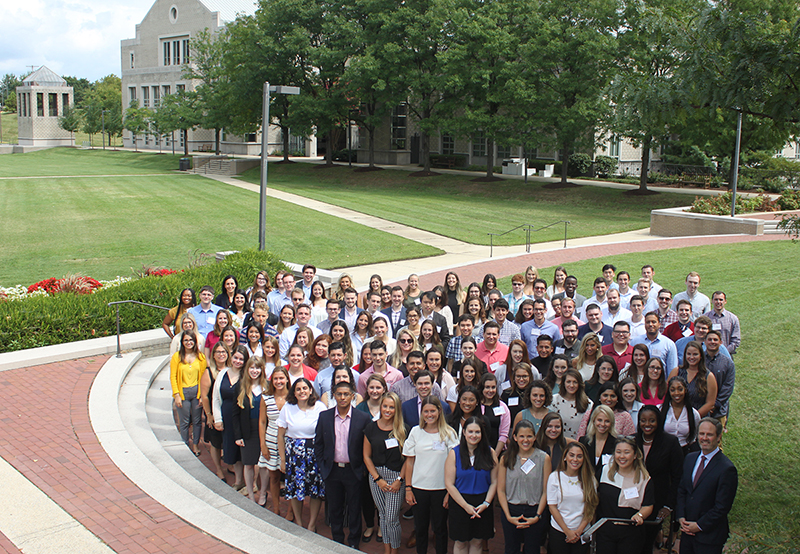 In the build up to Orientation 2019, #1819CUALawFlashback has highlighted many of the year's past events such as: A Special Lecture by the Honorable Samuel Alito; CUA Law Hosts Fourth Annual Family and Friends Day; CUA Law Students Attend Supreme Court Oral Argument: Flowers V. Mississippi; and CUA Law Wins National Trial Championship to name a few.
Throughout the past 23 days, the flashback stories have been featured on Facebook, Twitter, and LinkedIn. We have shared a total of 67 stories and those do not include all of the happenings here at CUA Law over the past year. In addition to students, CUA Law faculty and alumni have kept busy with various scholarship, conferences, and accomplishments.
The Law School welcomes the class of 2022 and 2023, and looks forward to these students making their marks and creating the stories that will be shared as we build up to Orientation 2020!