February 10, 2021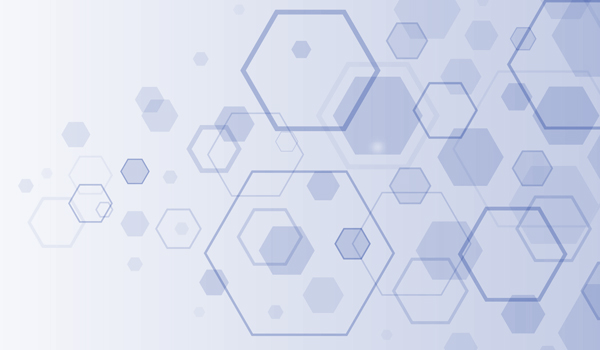 On February 6-7, 2021, Catholic Law's Moot Court Association and Law & Technology Institute partnered with the Federal Communications Bar Association (FCBA) to co-host the 27th Annual National Telecommunications and Technology Moot Court Competition.
Teams from across the country competed virtually in the two-day event. This year's roster of teams included: ● Catholic Law (two teams) ● George Washington University Law School ● Georgetown Law ● Howard University School of Law ● New York Law School ● NYU Law School ● Widener University
These teams competed before experienced communications and technology law practitioners and addressed current topics in communications and technology law. This year's problem focused specifically on contact tracing and data collection in a telecommunications setting. The strong panel of judges throughout the competition helped to make the competition successful. Final round judges included FCC Commissioner Brendan Carr '05; FCBA President Natalie Roisman, and Former Acting General Counsel Jennifer Tatel. Competing teams came well prepared and a close battle for first and second came down to only a half of a point.
The Vice-Chancellor of the 27th Annual NatTel Moot Court Competition, Seton Parsons (3L), represented on behalf of Catholic Law gave special thanks to all judges who participated in the event.
First Place:
The George Washington University Law School
Youlan Xiu & Riven Lysander
Second Place:
The Columbus School of Law
Joseph Kane & Christopher Huff 
Best Brief:
The George Washington University Law School
Youlan Xiu & Riven Lysander
Best Oralist:
The George Washington University Law School
Youlan Xiu