October 31, 2017
CUA Law Professor Mark Rienzi spoke at a U.S. Senate press conference regarding the nomination of Amy Coney Barrett to the 7th Circuit Court of Appeals on October 30, 2017. See below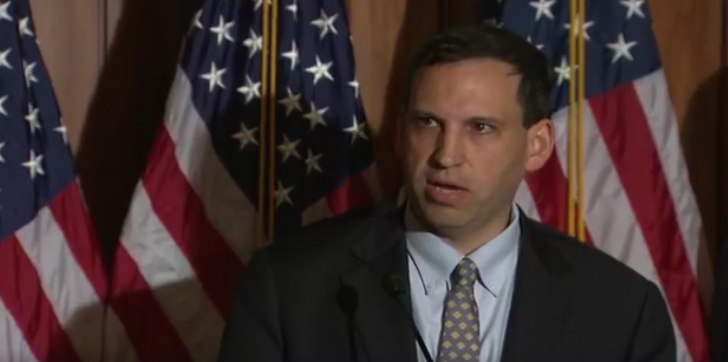 McConnell, Senate Republicans & Religious Liberty Groups Hold Press Conference
Senate Majority Leader Mitch McConnell, Senate Judiciary Committee Chairman Chuck Grassley (R-IA), other Republican Senators and religious liberty groups held a press conference regarding the nomination of Amy Coney Barrett to the 7th Circuit Court of Appeals on October 30, 2017.

Rienzi spoke about the need to protect the right of religious people to participate in government.
Click here to view Rienzi's comments at the 12:30 mark.