August 18, 2017
Professor Veryl Miles was reappointed to serve a third two-year term on the Standards Review Committee of ABA Section on Legal Education and Admissions to the Bar. This summer she traveled to Chicago to participate in an Invitational Roundtable Discussion on Accreditation Standards that was co-sponsored by the Section and the Committee.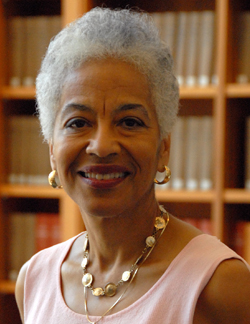 Professor Veryl Mile's
Areas of Expertise
Commercial Law
Consumer Bankruptcy
For additional information about our professors' areas of speciality, see the Catholic University Experts page.