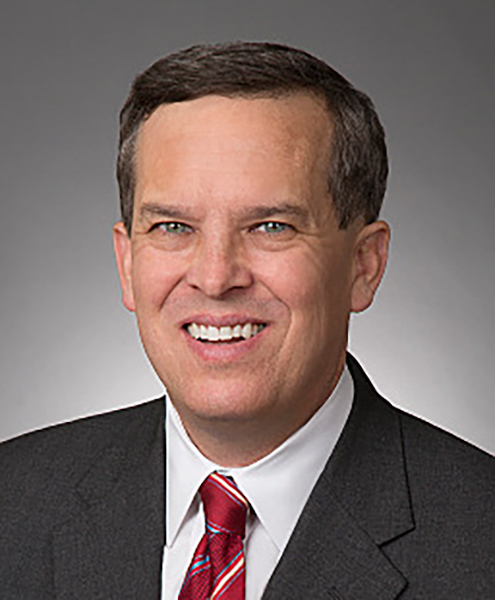 Brian G. Svoboda is an authority on the laws regulating political activity. A partner at Perkins Coie LLP, he advises major companies, trade associations, public figures, political consultants, and nonprofit organizations on all aspects of the ethics and campaign finance laws. Mr. Svoboda has successfully represented several members of Congress in investigations by the U.S. House Committee on Ethics, the Office of Congressional Ethics, and U.S. Senate Select Committee on Ethics. He practices often before the Federal Election Commission, where he has secured legal protection for high-stakes, high-visibility activities through the advisory opinion process. He has successfully defended many clients, including multiple presidential campaigns, in campaign finance investigations and audits. Mr. Svoboda has appeared before agencies and courts across the country and worked on multiple recounts.
Mr. Svoboda is a graduate of the University of Virginia School of Law and the University of Nebraska. He spoke to representatives of the Council on Europe's Group of States Against Corruption (GRECO) when they evaluated the transparency of the U.S. campaign finance system. He taught a course on the Hatch Act for the District of Columbia Bar, and contributed to the American Bar Association's Lobbying Manual. He has appeared in programs and classes sponsored by the Council on Governmental and Ethics Laws (COGEL), the American Association of Political Consultants, the University of Chicago Harris School of Public Policy, the George Mason Civil Rights Law Journal, George Mason University School of Law, William & Mary School of Law, and American University Washington College of Law.
Appointed Director of the Law and Public Policy Program in October 2021, Mr. Svoboda has served also as an Adjunct Professor at the Law School. He designed and taught the Law School's Nonprofit Advocacy Clinic, in which students identified, researched, and trained a major public charity on lobbying and gift law issues.