In accordance with University policy and the response to the Novel Coronavirus, The Catholic University of America Columbus School of Law's
26th Annual BLSA Alumni-Student Reception
 at the Law School has been cancelled. Registrants will be notified once a new date is scheduled.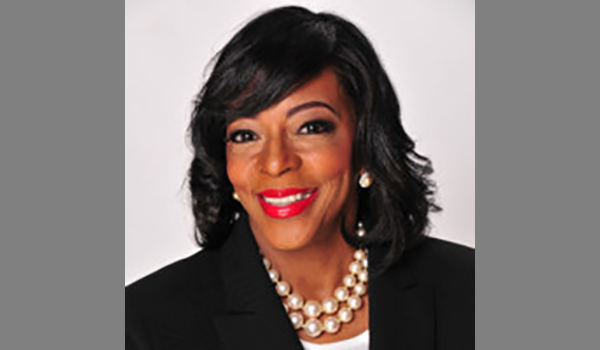 The Black Law Students Association at the Columbus School of Law presents the 26th Annual BLSA Alumni-Student Reception honoring Deborah Watson-Stokes '90, Supervisor of the Municipal Court Unit, Assistant District Attorney, Philadelphia District Attorney's Office, Philadelphia, Pennsylvania.
The reception will be held on Thursday, March 26, at 5:00 p.m. in the Louise H. Keelty and James Keelty Jr. Atrium.