October 10, 2023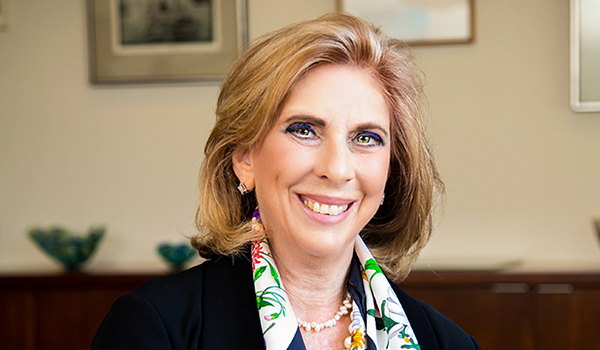 On October 6, 2023, DirectWomen held its Sandra Day O'Connor Board Excellence Award Luncheon to honor those who have worked to advance the value of diversity on corporate boards. At the Luncheon, DirectWomen presented awards that celebrate diversity in the boardroom and excellence in board service. The event honored several annual award recipients including Catholic Law alumna Roberta "Bobbi" Liebenberg '75 who was presented with the 2023 Mary Ann Jorgenson Board Empowerment Award. The Mary Ann Jorgenson Board Empowerment Award, presented to a lawyer who has advanced the goal of DirectWomen to prepare women attorneys for board service and to increase the number of women on the boards of public companies.
The mission of DirectWomen is to increase the representation of women lawyers on corporate boards. DirectWomen identifies leading women lawyers from around the country who are able to provide the experience, independence, and business judgment required for board effectiveness. Through its various programs, DirectWomen develops and positions women attorney leaders for board service.
Click here to learn more about DirectWomen.