September 26, 2023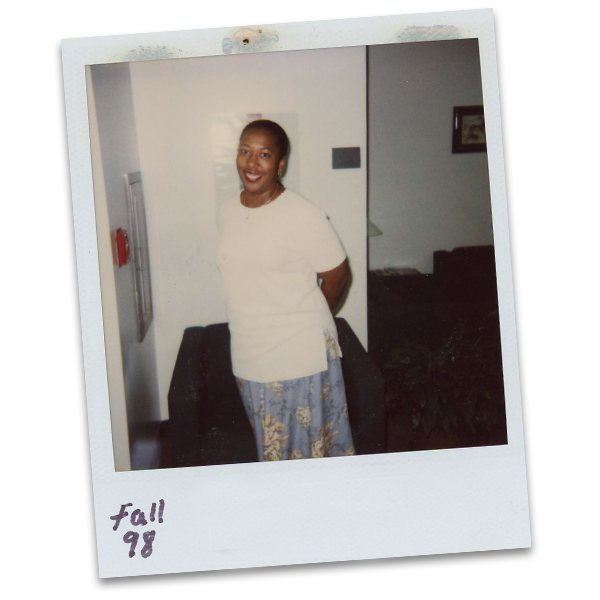 The Honorable Cory Chandler '99 was appointed Magistrate Judge of the Superior Court of the District of Columbia by Chief Judge Anita Josey-Herring on July 20, 2023. The photo shows Judge Chandler during her time in the Columbus Community Legal Services' Families and the Law Clinic in 1998. 
Judge Chandler has been a practicing attorney since 2000. Her legal practice focused on litigating cases involving child abuse and neglect, child support, domestic violence, and mental health. In March 2020, she was appointed as an Administrative Law Judge with the District of Columbia Office of Administrative Hearings. In this capacity, she presided over matters in the Licensing and Enforcement Division, conducting evidentiary hearings and deferential appellate reviews for cases involving various District agencies.
Prior to her judicial appointment, Judge Chandler served as the General Counsel for the Child and Family Services Agency for the District of Columbia. Throughout her tenure, she also played a pivotal role as a member of the DC Child Fatality Review Committee. Her exemplary service and outstanding leadership were recognized in 2018 when she received both the Champion Award and the Four Pillars Hero Award.
Click here to read the full announcement.