March 14, 2023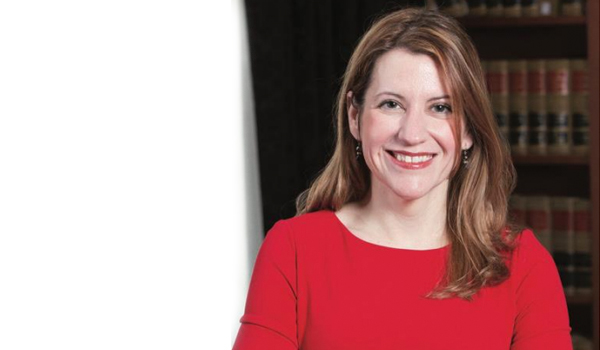 On March 8, 2023, Cybersecurity Law Report published an article produced by ION Analytics' editorial teams. The article, which was written in honor of International Women's Day, interviewed notable women who are in compliance and hedge fund, data privacy and cybersecurity, and anti-corruption law. Amy Mushahwar '05, Partner at Alston & Bird, was one of the women spotlighted.
---
Cybersecurity Law Report
Date: March 8, 2023
By: Jill Abitbol and Rebecca Hughes Parker
Ion Analytics' Spotlight on Trailblazing Women
. . .
What challenges did you face starting your career in this industry?
For quite some time, as a technologist and early in my cyber legal career, I've been the only woman or one of few women in the room. I've also felt like I had to prove I was technical in addition to being a lawyer. Thankfully, I'm now usually one of several women! And, I've now come to understand that it feels like most technologists are trying to gauge if legal 'speaks their language' and the initial tech inquiry no longer feels as aggressive as earlier in my legal career.
. . .
Click here to read the full interview and see some of the other women spotlighted.