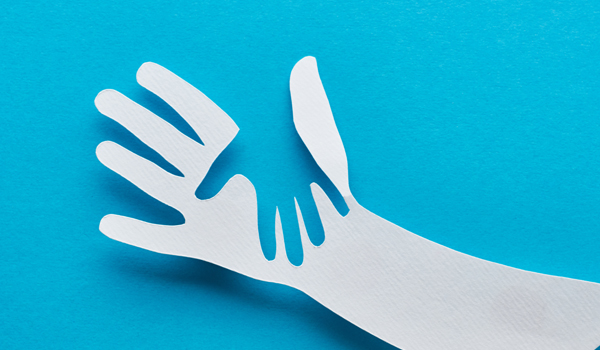 Join Catholic Law's Center for Law & the Human Person for a panel discussion on the role of infant adoption after the Supreme Court's decision in Dobbs (which overruled Roe v. Wade). "The Role of Adoption in a Post-Dobbs America" will be held on Thursday, September 22nd at 5:30 p.m. in Room 204 of the Columbus School of Law.
Following an introduction from Elizabeth Kirk, director of the Center for Law and the Human Person, panelists will engage in a discussion moderated by Kathryn Jean Lopez (National Review). Panelists include: Charlie Camosy (Professor of Medical Humanities, Creighton University School of Medicine), Ryan Hanlon (President/CEO, National Council for Adoption), Jedd Medefind (President, Christian Alliance for Orphans), and Naomi Schaefer Riley (Resident Fellow, American Enterprise Institute).
This event is supported by a generous contribution from The Opt Institute and will also be available to be viewed via zoom.