June 21, 2022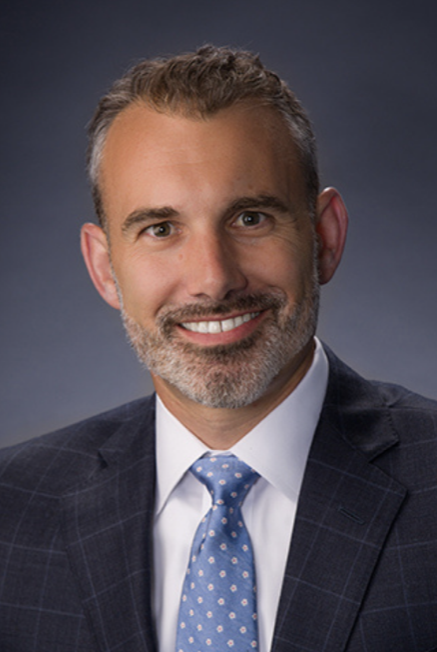 On June 16, 2022, the Wireless Infrastructure Association (WIA) announced Catholic Law alumnus Patrick Halley '10 as President and Chief Executive Officer of the organization, effective August 1, 2022. Halley joins WIA from USTelecom – The Broadband Association where he serves as Senior Vice President of Policy & Advocacy and General Counsel and leads the association's policy development and advocacy efforts before the White House, the Federal Communications Commission (FCC), and other regulatory agencies, courts, and in state capitals.
WIA represents the businesses that build, develop, own, and operate the nation's wireless infrastructure. WIA advocates for the widespread, responsible deployment of wireless infrastructure to enable mobile broadband for communities everywhere.
To read the full announcement, click here.