March 10, 2022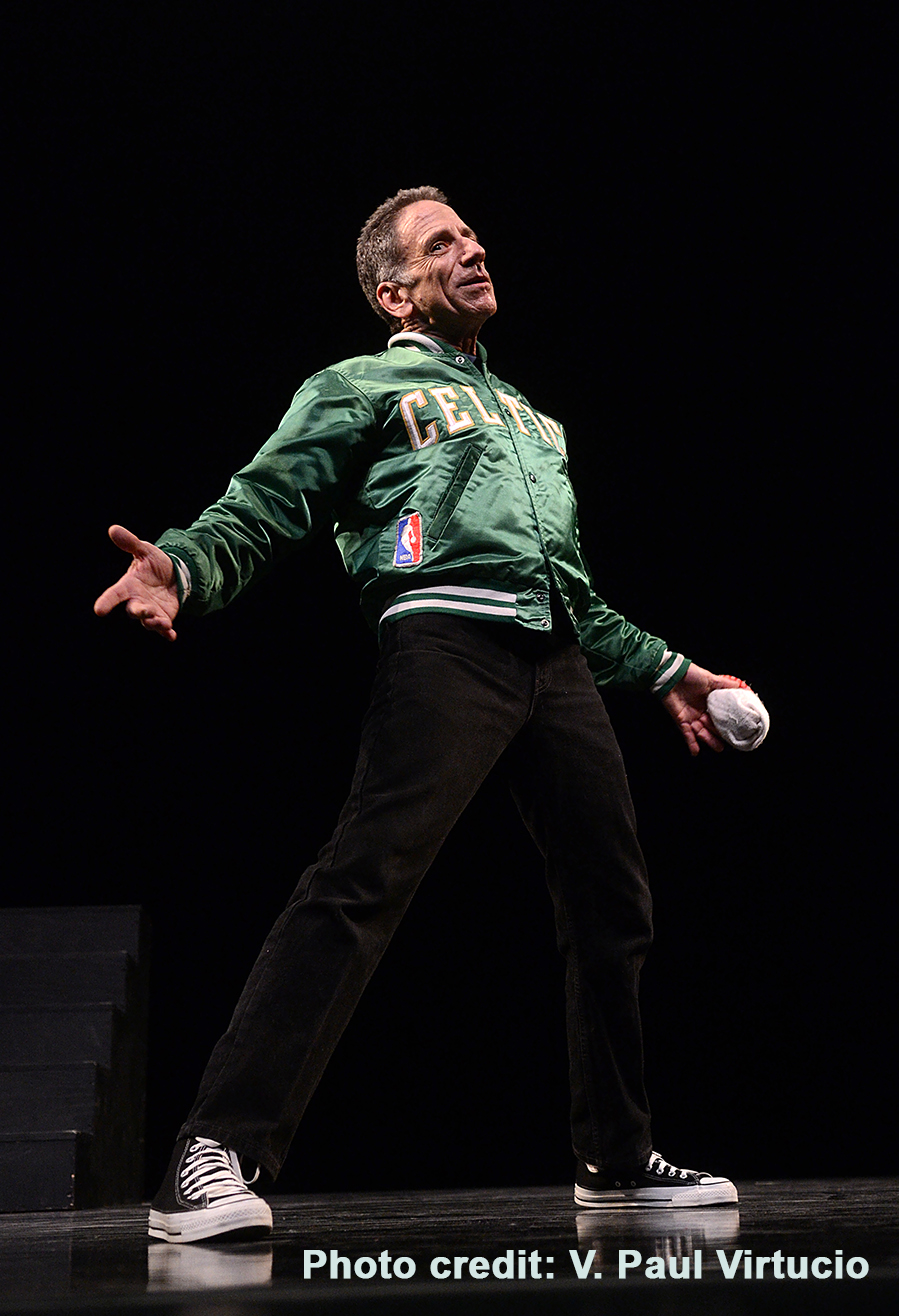 Catholic Law alumnus Stuart Pimsler '74 has released a new book, The Choreography of Care: Engaging Caregivers in Creative Expression. The book chronicles how the work of Pimsler and artistic co-director Suzanne Costello at their Minneapolis-based Stuart Pimsler Dance & Theater continues to respond to the needs of caregivers in professional settings and in homes. It discusses strategies for bringing creative expression to the professional caregivers' workplace and highlights the importance of keeping caregivers healthy by offering ideas for their self-care and wellness.
Pimsler earned his A.B. in English from Franklin & Marshall College and his law degree from Catholic Law in 1974. After being admitted to the New York State Bar, in 1975, Pimsler was accepted as an M.F.A. Fellow in Dance at Connecticut College. Since 1978, he has been the artistic co-director of Stuart Pimsler Dance & Theater. The internationally recognized performance company has performed across the country and around the world, engaging audiences with its performance works and community-inclusive programs.
Pimsler's studies at Catholic Law have been particularly helpful in supporting the various legal and administrative aspects of directing a non-profit organization over the last 40+ years. "My legal education at Catholic University provided me with some essential tools, particularly in the areas of contracts and legal writing. Of course, my semester in Trial Techniques offered some early theatrical insights for holding court."
The Choreography of Care: Engaging Caregivers in Creative Expression is available now. Click here to learn more.