April 28, 2021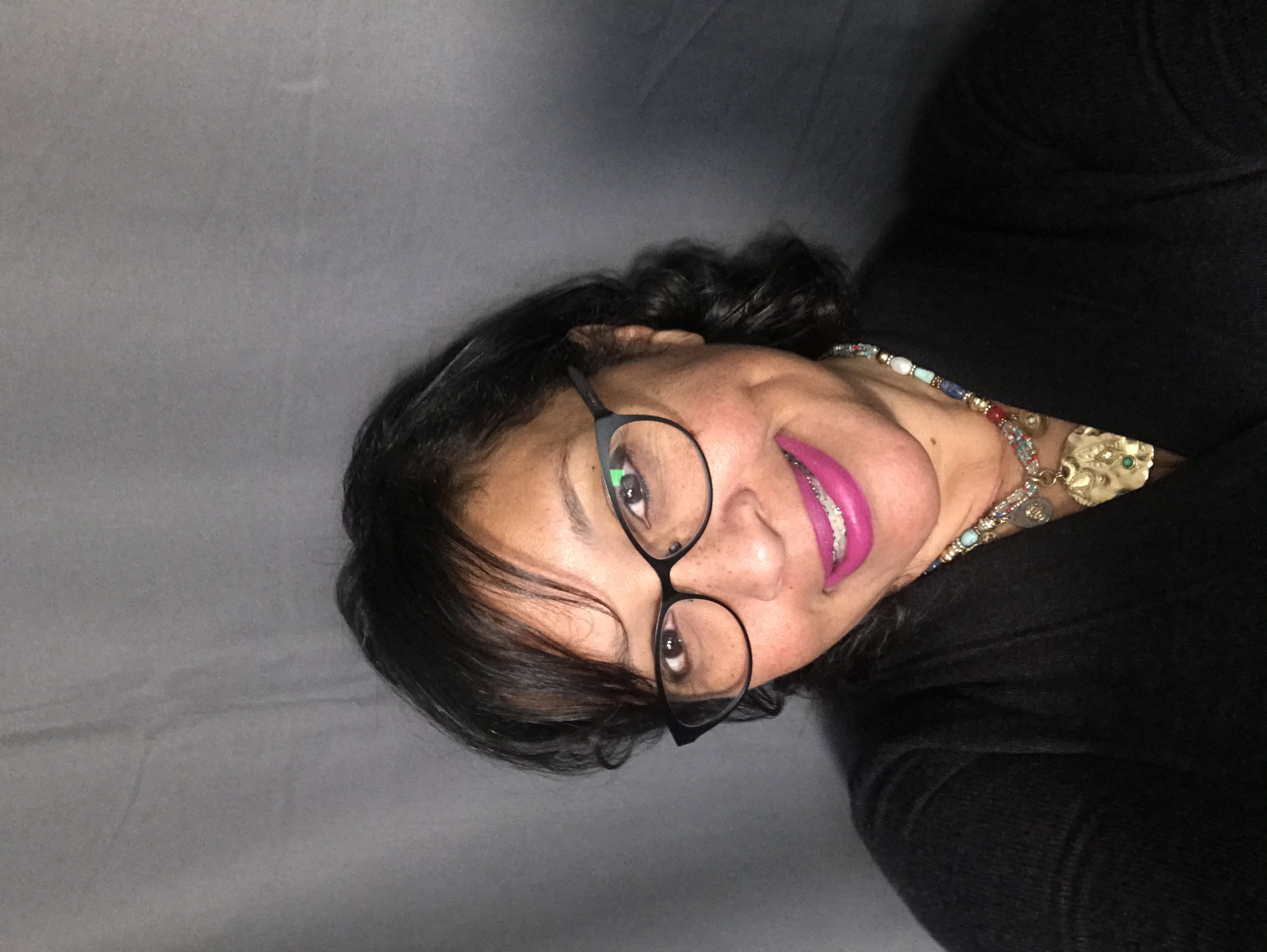 The National Association for Law Placement (NALP) has brought together educators from across the country for its 2021 NALP Annual Education Conference. The five-day virtual conference began Monday, April 26, and runs through April 30. The conference features over 70 sessions covering a variety of topics—offering insightful content and networking opportunities to those in attendance. On the opening day of the conference, Tonya Gaskins '03, Assistant Dean of Career and Professional Development at Catholic Law, presented during two panel discussions.
The first, "'I Can't Breathe": An Assessment of Racial Equity After the Killing of George Floyd," explored how law schools, firms, and legal organizations implemented diversity, equity, and inclusion initiatives in the aftermath of the killing of George Floyd, and reflected on the impact and results of those efforts nearly a year later. The presentation also provided recommendations for law schools and firms that want to implement lasting, successful, and sustainable anti-racism initiatives. Dean Gaskins presented with fellow panelists, Sabrina Denton from Thompson Hine LLP and Summra Shariff from Twin Cities Diversity in Practice.
The second panel discussion focused on law students and lawyers with disabilities. Dean Gaskins, Mark Crestohl from Accenture, Danielle Liebl from Amazon Web Services, and Annabrooke Temple from Covington & Burling presented, "Level Up: How to Support Your Law Students and Lawyers with Disabilities." The presentation addressed the best ways to support students and lawyers with disabilities and provide practical steps for implementing accommodations and fostering a real sense of partnership and understanding.
To learn more about NALP and the 2021 Annual Education Conference, click here.