July 08, 2021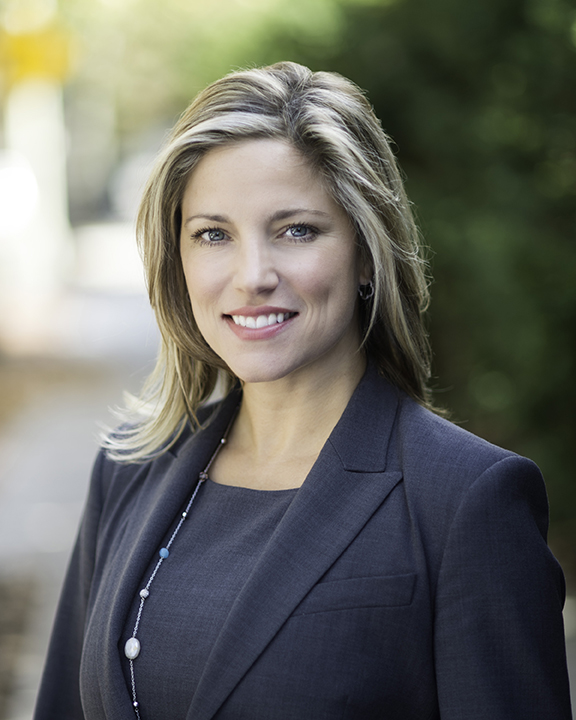 On July 14, 2021, a hybrid virtual/in-person event is being held to celebrate the launch of 100 Women in Finance NextGen Washington, D.C., a peer network for women in the first decade of their finance careers. The event welcomes global members to hear about trading, technology, policy, and markets.
The program's keynote speaker will be Catholic Law alumna Hope Jarkowski '02, Head of Equities at the New York Stock Exchange (NYSE). Jarkowski will review the state of tech and reflect on her experiences in the markets and in government. Jarkowski will also offer advice for the next generation of women finance professionals. The event will conclude with networking opportunities for those in attendance.
Next Gen's co-chairs, Aliza S. Dominey '19 (associate at Stradley Ronon) and Melissa Tuarez Herr (associate at K&L Gates) hope the group will offer members an opportunity to connect and learn from one another, and form lasting relationships.
To learn more and register for the event, click here.