April 27, 2021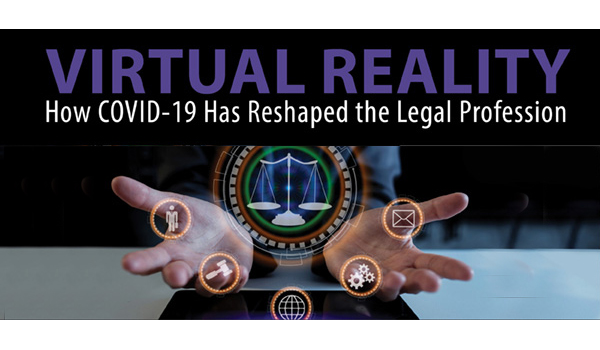 The 2021 District of Columbia Judicial & Bar Conference was held virtually this year on April 22 and 23. The District of Columbia Courts and the District of Columbia Bar collaborated to bring together judges, D.C. Bar leadership, and active members of the legal community to discuss timely issues facing the profession. This spring's program addressed the theme, Virtual Reality: How COVID-19 Has Reshaped the Legal Profession.
One of this year's panels, "Providing Essential Services: How the Healthcare and Education Industries Adapted to the Global Pandemic," was organized and moderated by Catholic Law alumnae Nicole Dillard '03 and Esperanza Sanchez '18. As Principal at Dillard Legal Consultants, LLC, Dillard provides advice and counsel to employers regarding corporate immigration/visa matters and labor and employment law. She acted as moderator for the panel. Sanchez, a full-time lawyer at the U.S. Department of Labor and also a registered nurse, worked behind the scenes to organize the panel.
To learn more about the 2021 Judicial and Bar Conference, click here.