April 23, 2021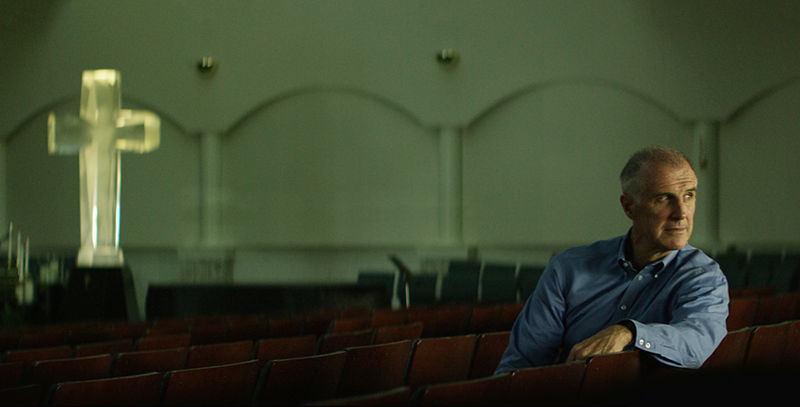 On Tuesday, April 20, 2021, the world watched as the Minnesota jury delivered its verdict on the Derek Chauvin trial. The guilty verdict marked a pivotal point in the country's reckoning with racial injustice and police brutality. To further explore the verdict and its future implications, POLITICO Magazine selected experts on race, policing, and the law to comment.
Catholic Law alumnus Mark Holden '88, former senior vice president and general counsel at Koch Industries, and current senior vice president of Stand Together and chair of the board of Americans for Prosperity and Americans for Prosperity Foundation, was one of the 21 experts selected to speak on the matter.
POLITICO Magazine
Date: April 20, 2021
21 Experts on What the Verdict Means — and Where to Go From Here
…
My hope is that this verdict begins a healing process and is a step toward improving trust between law enforcement and the communities they serve. Good policing and protecting communities should not be mutually exclusive. We need to continue working to make our justice system smarter on crime, and to make equal justice a reality for every American.
…
To read Mark Holden's full remarks and those of the other participating experts, click here.