March 17, 2021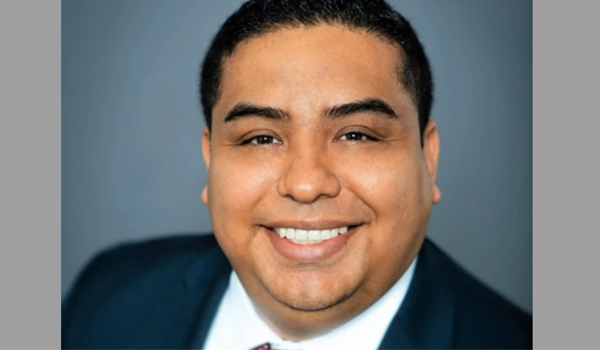 On March 17, 2021, The Housing Policy Council (HPC) announced that Catholic Law alumnus Angel Hernandez '14 has joined HPC as vice president of capital markets. In this role, Hernandez will assist in managing all aspects of HPC's policy development, focusing on mortgage-backed securitization, capital markets, and technology and innovation in housing finance.
Hernandez joins HPC from Ginnie Mae where he served as the director of MBS programs, leading its stakeholder engagement strategy, policy agenda, corporate governance initiatives, and technology modernization efforts. Hernandez also has experience working at a variety of firms and federal agencies, including McCandlish & Lillard, P.C., the U.S. Securities and Exchange Commission, and the Financial Industry Regulatory Agency.
Click here for the official press release.