March 02, 2021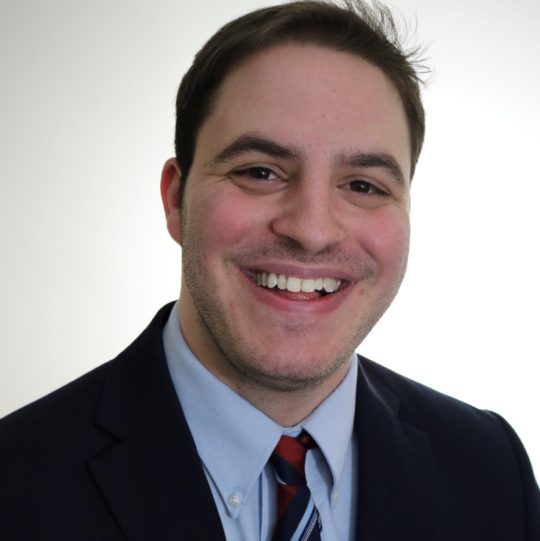 Catholic Law alumnus Bart Lambergman '19 recently published an Op-Ed in Sports Business Journal. Lambergman is the Director of Legal and Policy Affairs for LEAD1 Association, an organization that represents the 130 Football Bowl Subdivision (FBS) athletics directors at the National Collegiate Athletic Association (NCAA) Division I level. In the Op-Ed, he comments on the work being done by LEAD1 in regard to more intentional work in creating opportunities for diversity and inclusion in the FBS and discusses the several key themes the group has highlighted in creating actionable steps towards change.
Sports Business Journal
Date: February 22, 2021
By: Bart Lambergman
We need more 'intentionality' to increase diversity in FBS leadership
…
"Representative bureaucracy is a theory suggesting that entities generally perform better when leaders and decision-makers reflect the characteristics of their constituencies. In NCAA Division I Football Bowl Subdivision college sports, there is a significant disparity between white male leadership and their constituents, the generally diverse student-athlete population. In 2019, 83% of FBS presidents and chancellors were white males; 79% of FBS athletic directors were white males; and 85% of FBS head coaches were white males. In stark contrast, 65% of FBS football student-athletes were people of color."
…