February 03, 2021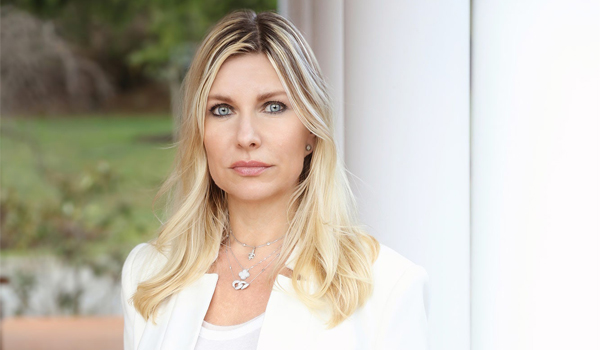 Catholic Law alumna Natalia Nataskin '94 was featured in a January 14 interview with Vanity Fair. Nataskin recently joined Primary Wave Music—a music publishing and full-service management agency—as a partner and chief content officer. Quoted as being "one of the music industry's most powerful female executives," Nataskin spoke with Vanity Fair about her new role at Primary Wave and musician catalog sales.
Vanity Fair
Date: January 14, 2021
By: Erin Vanderhoof
Primary Wave Music's Natalia Nastaskin on What a Musician's Catalog Sale Really Means
…
"So many entertainment and media outlets can be helpful in promoting, marketing, and expanding the audience for those songs and those copyrights. It's so interesting and it's so compelling, and there's just so much more to it than typical, standard royalties. It's the creativity around those things."
…
Click here for the full interview.