January 08, 2021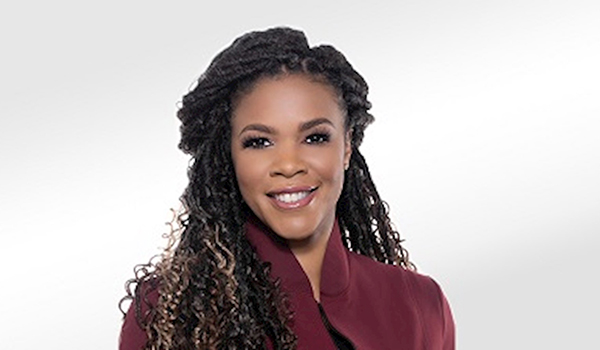 On January 6, 2021, Raytheon Technologies announced the appointment of Catholic Law alumna Marie R. Sylla-Dixon '02 as Chief Diversity Officer (CDO). Sylla-Dixon will report directly to Chief Executive Officer Gregory Hayes and serve as a member of the company's executive leadership team. As CDO, Sylla-Dixon will be responsible for leading Raytheon Technologies' diversity, equity, and inclusion strategy.
Prior to joining Raytheon Technologies, Sylla-Dixon spent 11 years at T-Moble US, most recently as vice president for government and external affairs, leading T-Mobile's DE&I efforts and community outreach through the company's recent merger with Sprint.
Click here to read more about Marie R. Sylla-Dixon's appointment.