February 16, 2021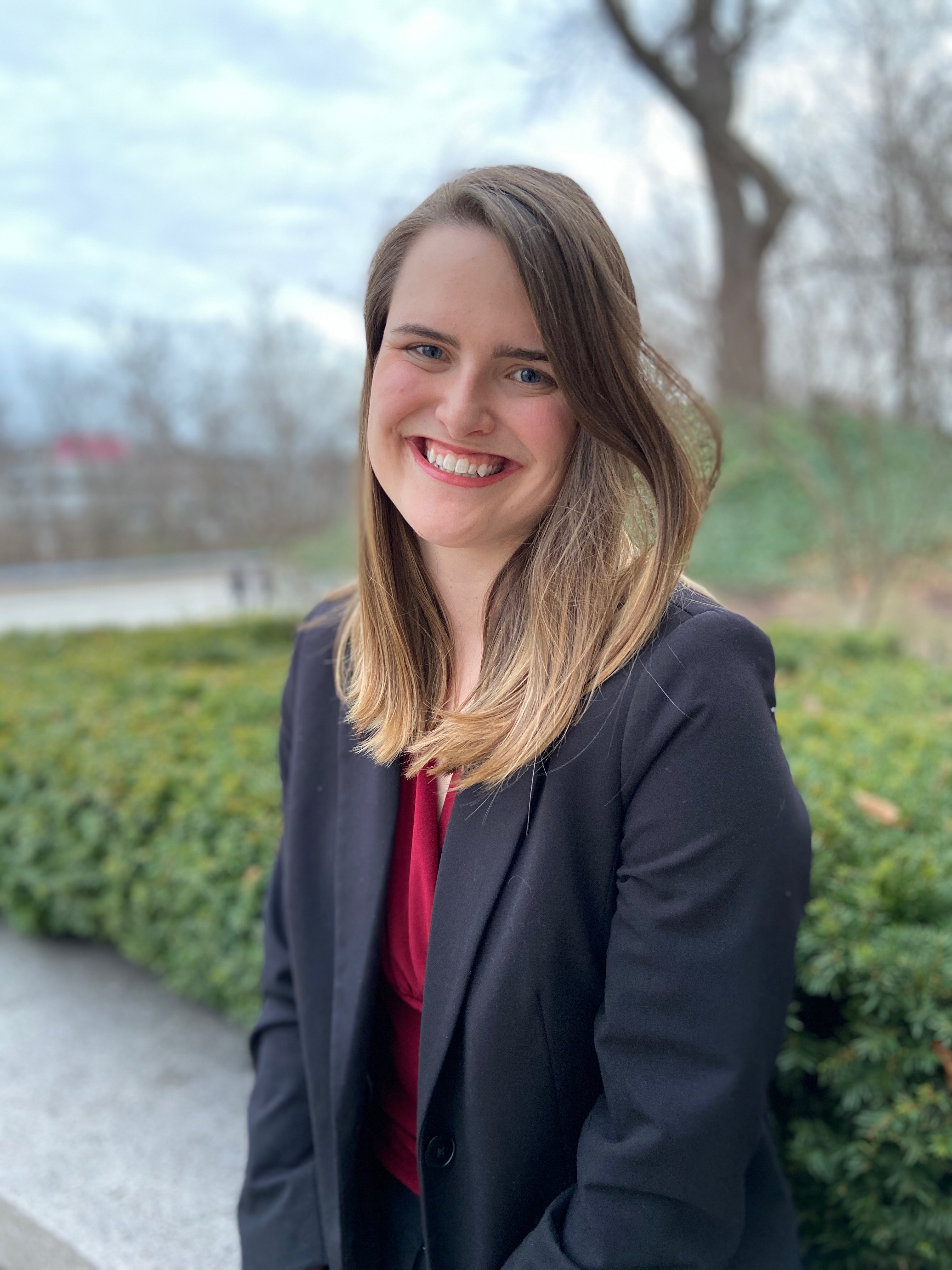 Rachel Simoneau – 3L
Catholic Charities Archdiocese of Washington
Immigration Legal Services
SPIL Stipend, Summer 2020
This past summer, I interned for the Catholic Charities Archdiocese of Washington's Immigration Legal Services (ILS). ILS provides direct legal immigration services to foreign-born individuals along with their families. These services include everything from consultations to full representation. ILS also educates lawyers in the community on immigration issues and how to provide pro bono services.
My internship was remote due to the COVID-19 pandemic, which was both a unique and challenging experience. I called clients over the phone and helped them remotely fill out their applications for asylum and ensured all the relevant documents were completed. Most of my time was spent working on appeals pending before the Board of Immigration Appeals. I worked on appeals for cases that involved requests for asylum, withholding of removal, and relief under the Convention Against Torture. I reviewed hearing transcripts, immigration judge decisions, and evidence on the record in order to write briefs asking to vacate the original decision.
I also worked on some research projects for lawyers who needed more information on particular areas of law. For example, I researched the qualifications for T visas when a minor is a victim of attempted trafficking in the United States. These research projects would help lawyers decide whether to take on a case and guide them during consultations.
Additionally, I attended lunch-and-learn virtual meetings with other immigration lawyers in the DMV area. Attendees discussed hypotheticals, evolving immigration policies, possible referrals, and shared boilerplate sample documents with one another. During these meetings, I got to see first-hand the strong sense of community and collaboration that immigration lawyers have in the industry.
Without the Students for Public Interest Law (SPIL) Stipend, I would not have been able to have this summer internship experience. My experience this past summer showed me how I can help individuals, through pro bono work, navigate the immigration system when they are seeking a better life in the United States. I plan on working in policy in the future and this experience showed me how these laws directly impact individuals, families, and the most vulnerable. I am grateful that the SPIL Stipend helped support me during this valuable and rewarding experience.