February 15, 2021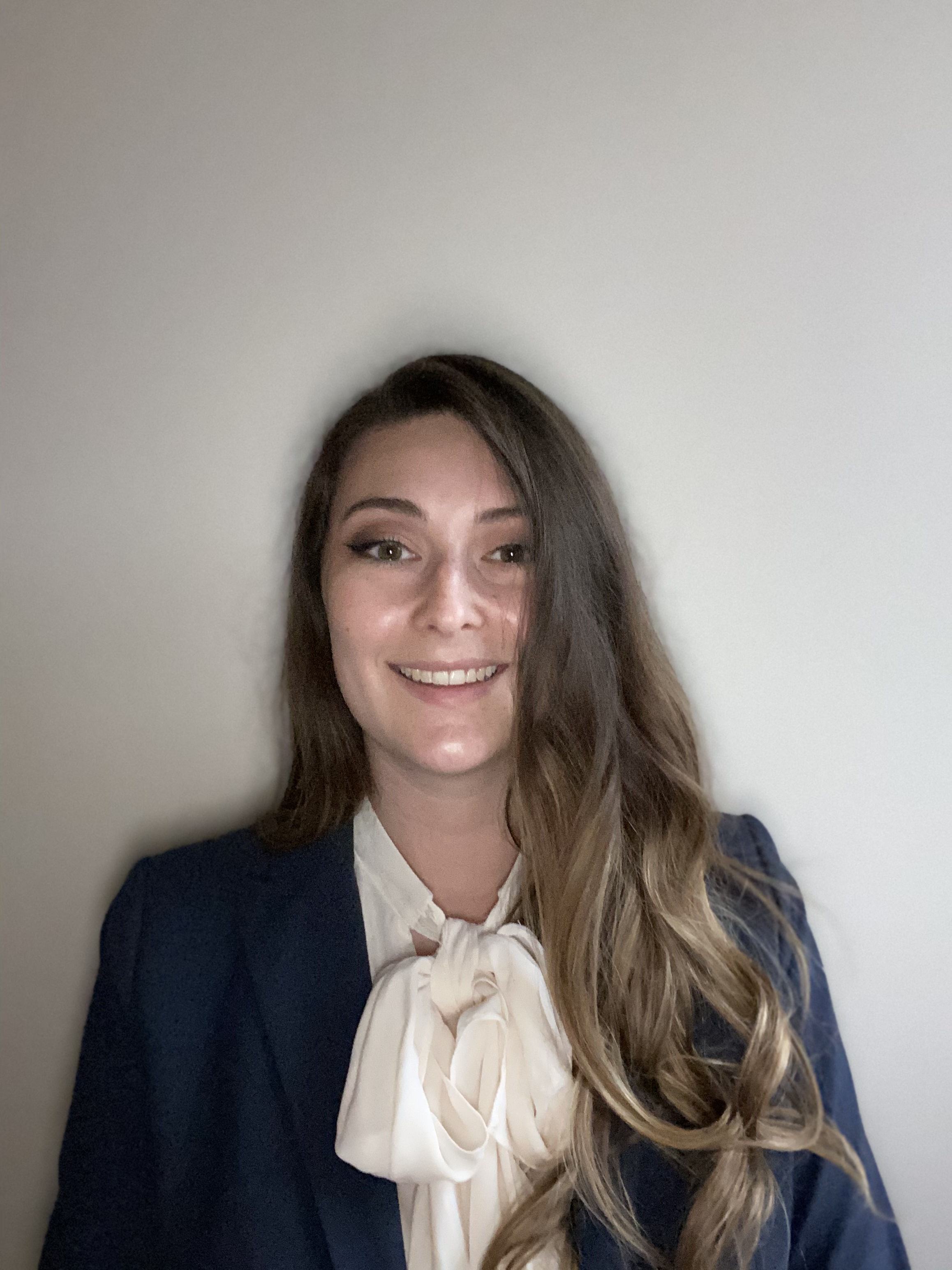 Samantha Rogers – 2L
The Legal Aid Society of the District of Columbia – Washington D.C.
Weissman/SPIL Stipend, Summer 2020
This past summer I interned at The Legal Aid Society of the District of Columbia in the Public Benefits Unit. Legal Aid is Washington D.C.'s largest and oldest civil legal services organization dedicated to providing direct legal services to people living in poverty.
The COVID-19 pandemic has given rise to unique legal issues associated with the pandemic. This summer was unique not only because my internship operated remotely, but also because I worked on legal issues that were unique to the pandemic and public benefits. I sat in on weekly unemployment insurance meetings that were geared specifically towards helping people who lost their jobs file for unemployment benefits per the direction of the CARES Act. I drafted an unemployment insurance intake sheet for client use as well. I also performed client intake for Social Security Disability Insurance (SSDI) benefits, assisted clients with filing SSDI appeals, and staffed a Supplemental Nutritional Assistance Program (SNAP) hotline.
While at Legal Aid, I also was involved in some legal research and writing projects. I researched public benefits implications for child support and helped draft a child support and public benefits guideline informational sheet. I also researched the constitutionality of a proposed hours cap on Personal Care Aides. Finally, I reviewed numerous pages of medical documents and drafted a pre-hearing memorandum for an SSDI hearing.
I would not have been able to work with the Legal Aid Society this summer without the Weissman/Students for Public Interest Law (SPIL) Stipend. This stipend enabled me to work full-time while also delving further into public interest work, in a global pandemic no less. My experience interning remotely in a pandemic was invaluable to my development as a public interest lawyer. This experience affirmed why equal access to legal resources is crucial to justice, as well as affirmed my commitment to providing legal services to underserved communities. Further, my experience at the Legal Aid Society allowed me to learn more about public benefits. This experience will help me in my public interest career working in family law and domestic violence, so I have a more informed knowledge of how public benefits interact with child support obligations, and so I can better counsel clients about public benefits resources they may be entitled to receive. I am eternally grateful for the opportunities awarded to me because of the Weissman/SPIL Stipend.