November 05, 2021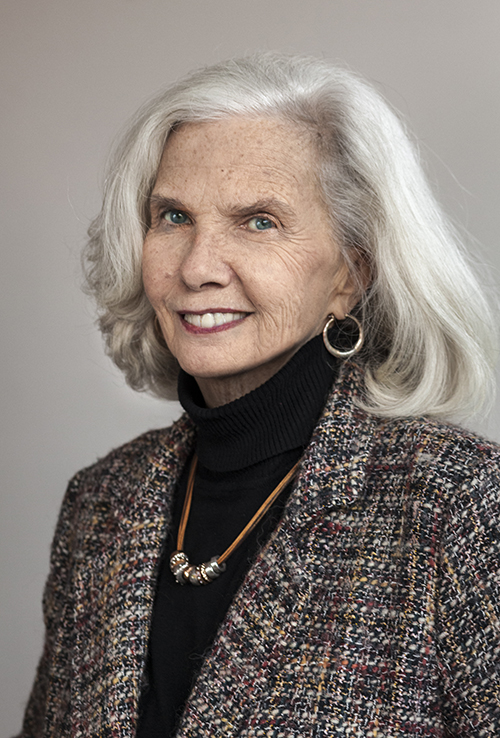 On November 3, 2021, Joan Vorrasi, the Law School's long-serving Director of Student Life & Special Events passed away after a prolonged illness. Joan's career at the Law School spanned more than 50 years in a variety of roles, but her impact on generations of law students is immeasurable.
As President John Garvey noted in a message to the Catholic University community, "Joan is the example that comes to my mind when I speak of dedication and commitment to students shown by members of our community...Her love of students was abundant and unwavering. She helped to shape the lives and professional careers of thousands of them."
Joan was instrumental in helping former dean Ralph J. Rohner with the construction of the law school building more than two decades ago, often sleeping in the building to make sure the work was performed perfectly. Her connection with the law students is memorialized in the annual award students named for her at the student awards night -- The Joan S. Vorrasi Award for Best Skit. Dean Stephen Payne said the law school "has known no greater friend than Joan Vorrasi." She loved the law school, he said, and "our community loved her back."
Catholic University students, staff, faculty, and alumni will all miss her a great deal.
All were invited to celebrate Joan's life at a funeral Mass on Saturday, November 13, 2021, at 11 a.m. at St. Vincent de Paul Chapel on the campus of Catholic University with visiting hours that morning from 9 until 10:30 a.m. A program of remembrance and reception was held at the Law School immediately following the funeral Mass. 
Many have shared their memories and lent their voices in paying tribute to Joan and her extraordinary commitment to the Law School community. These tributes will be shared with Joan's family and others can be submitted here. Condolences for the family may also be sent to the Law School care of Katherine Crowley at 3600 John McCormack Road, NE, Suite 343, Washington, D.C. 20064.
As a tribute to Joan's countless contributions to Catholic Law, Dean Payne is proud to announce the renaming of her third-floor office space to the Joan Sheehan Vorrasi Student Life and Special Events Suite.  A meaningful way to honor Joan's memory and to support the renaming effort is by making a gift to the Law School's current-use scholarship fund.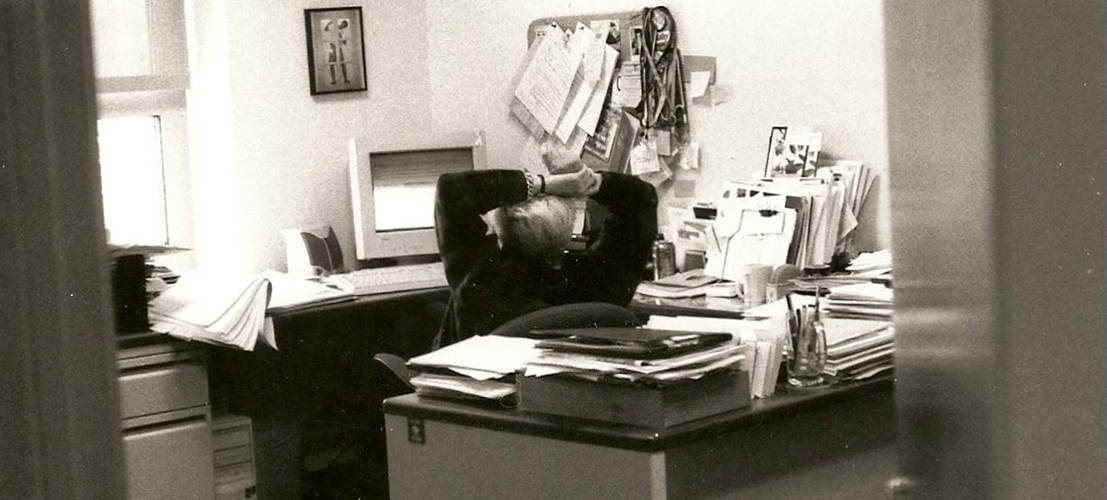 (Joan in her office, photo taken by Kelly Vorrasi.)