July 27, 2021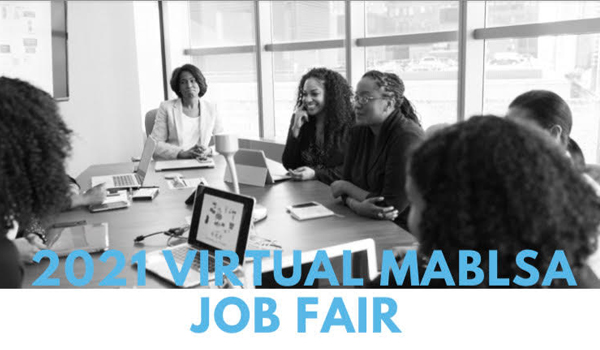 Catholic Law, in conjunction with the Mid-Atlantic Black Law Students Association (MABLSA), announces the 2021 Annual MABLSA Job Fair. This year's event will be held virtually on Saturday, August 21, 2021. Law students, alumni, and employers from across the Mid-Atlantic are invited to attend the event so they can explore career opportunities, network, and gather valuable information on the legal profession.
Participating students must be current members of the National Black Law Students Association. Student Bidding opens July 19, 2021, and closes July 30, 2021. Student Interview acceptance is available from August 9 - August 13, 2021.
To register for the MABLSA job fair, click here.