May 28, 2021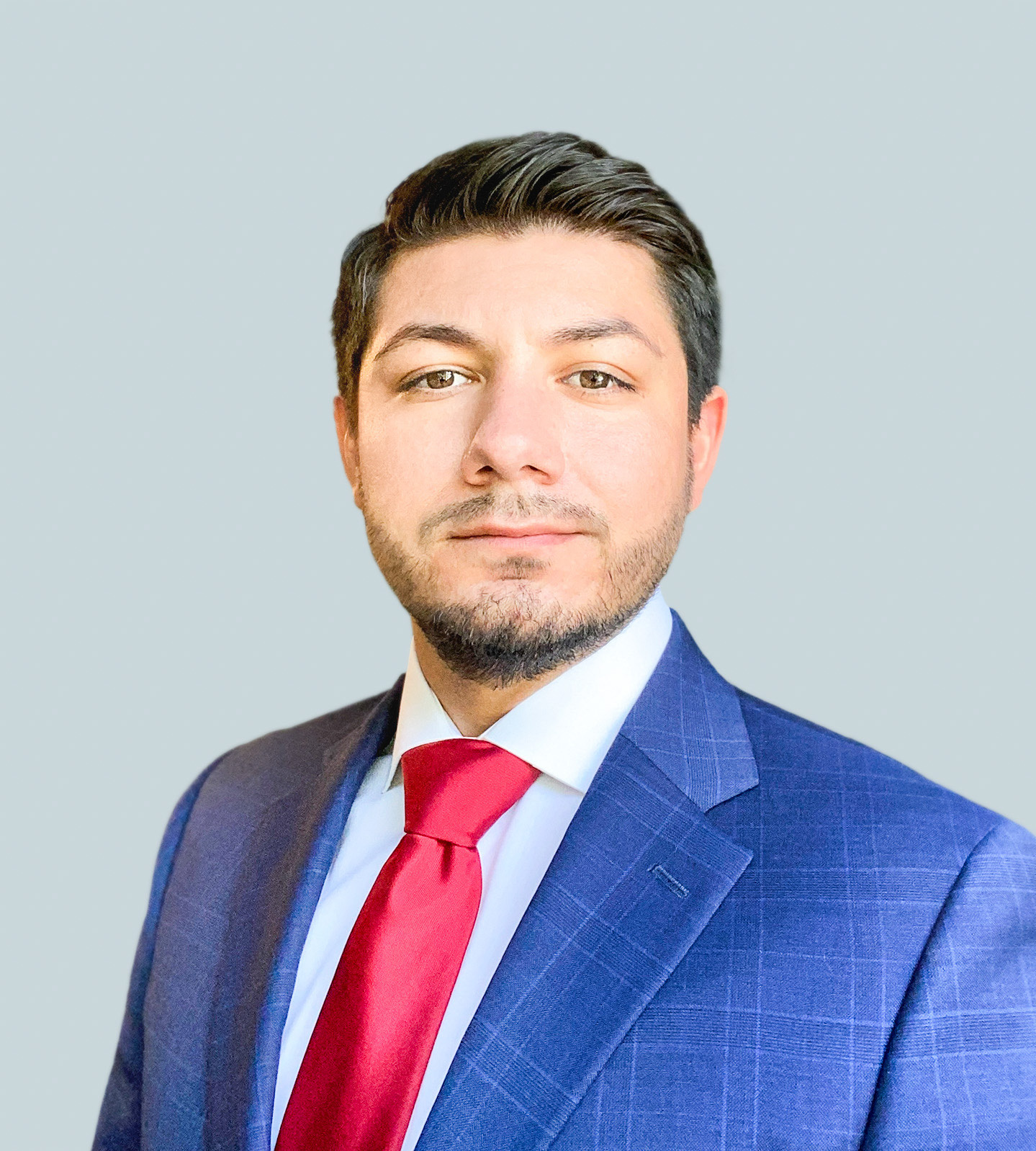 Catholic Law rising third-year student Ricardo "Rick" Gomez has been selected for the prestigious 2021 Rural Summer Legal Corps (RSLC) Fellowship. Gomez is one of just 35 law students to be selected to serve out of the 460 applicants who applied for this year's RSLC class.
Each summer, Equal Justice Works partners with Legal Services Corporation (LSC) to support law students in serving rural communities. Student Fellows are hosted by LSC-funded civil legal aid organizations where they help to address some of the biggest challenges facing rural communities. "At Equal Justice Works, we are dedicated to creating pathways to public service," said Aoife Delargy Lowe, vice president of law school engagement and advocacy at Equal Justice Works. "Through our Rural Summer Legal Corps, Rick will gain invaluable exposure and experience in public interest law, as he works alongside attorneys at Legal Services of Greater Miami, Inc, to address the affordable housing crisis in rural South Florida.
As a Student Fellow at Legal Services of Greater Miami, Inc, Gomez will be part of the Tenants' Rights Unit, ensuring families have continued access to safe and affordable housing. Gomez will assist tenants in Section 8, public housing, and private housing with a variety of legal issues including eviction, termination, housing conditions, and discrimination.
About the opportunity, Gomez shared, "I am truly honored to have the opportunity to participate in the RSLC Fellowship. I knew this fellowship would allow me to help address the access-to-justice crisis that exists in marginalized communities. I am eager to make a difference, and I hope my input strengthens the faith and confidence underrepresented people have in the judicial system."
Kiva Zytnick, Associate Director of the Pro Bono Program & Public Interest Law at Catholic Law, also commented on the importance of opportunities like this for our law students. She noted, "I am thrilled that Rick has been selected as Catholic Law's first Rural Summer Legal Corps fellow! Low-income individuals living in rural areas face tremendous barriers to accessing civil legal services. The Rural Summer Legal Corps helps address this access-to-justice crisis by funding law students to work at rural civil legal aid organizations for the summer. Rick will gain hands-on experience providing much-needed legal services in the Greater Miami area, as well as access to Equal Justice Work's training and its public interest community, laying a strong foundation for a future public interest career."