April 22, 2021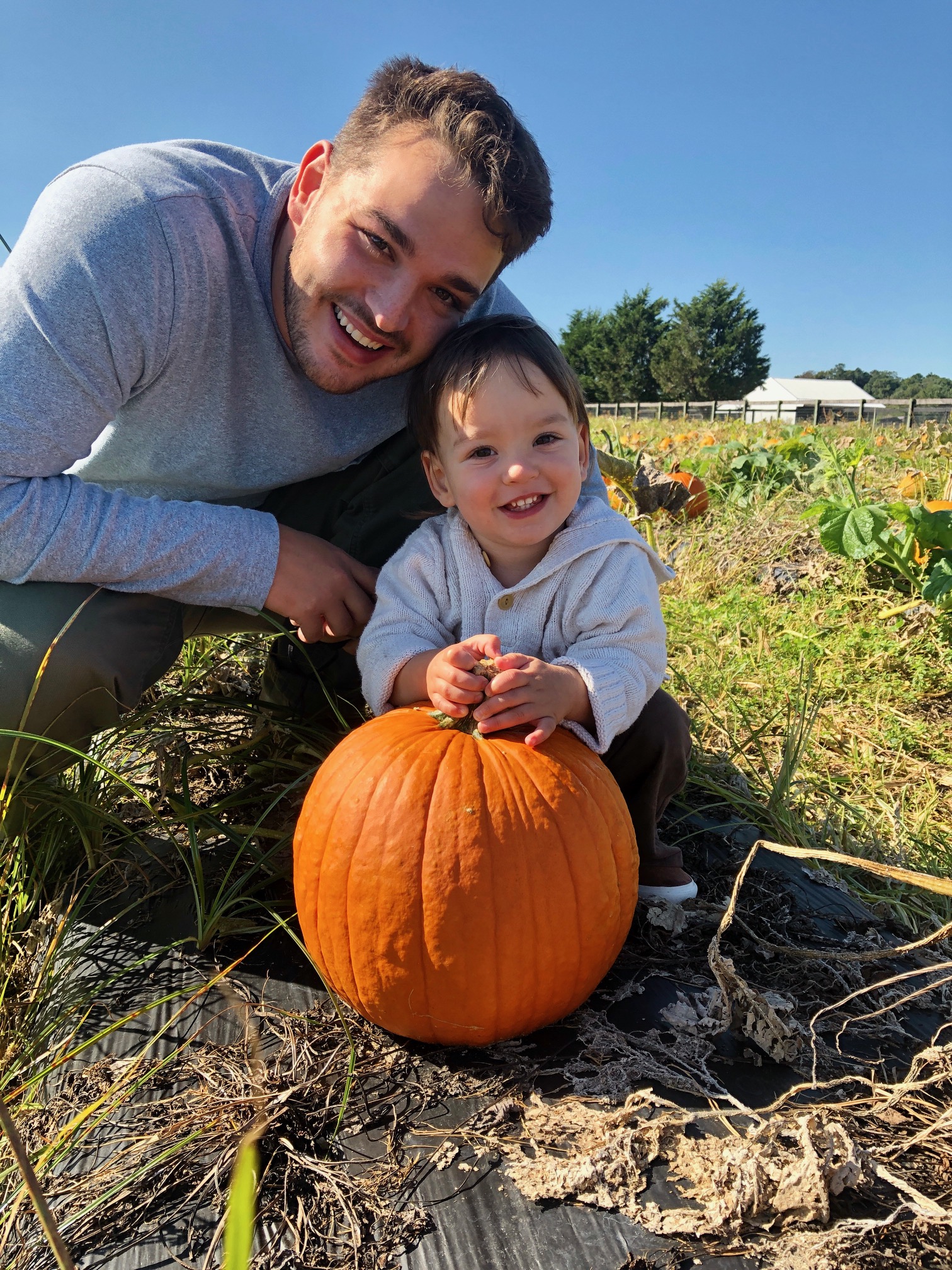 Taylor Bernhardt (1L) has been named one of Catholic Law's 2021 recipients of the Squire Patton Boggs Public Policy Fellowship. Each year, the Squire Patton Boggs Foundation awards several Public Policy Fellowships to exceptional law students who demonstrate a steadfast commitment to public service and a developed interest in public policy. These law students commit their summers to advancing public policy issues through non-profit institutions, government agencies, and domestic or international organizations.
Bernhardt will be working at the Antitrust Division of the Maryland Attorney General's Office. This division protects Maryland's free markets, and it ensures, among other duties, that Maryland residents are protected from price gouging, price-fixing, and other anti-competitive practices.
The proud, single-father of a two-year-old, Bo, attributed this recent honor to his son. Bernhardt shared, "Everything I do is so that we can have a better life." He added, "I am honored and humbled to be named one of two Squire Patton Boggs Fellows for this upcoming summer. My entire 1L year at CUA has been an absolute privilege and has surpassed every expectation I set. My instructors have left me well-prepared to tackle obstacles that I will face this summer within the Antitrust Division of the Maryland Attorney General's Office. I am particularly grateful to Professor Everhart, my Lawyering Skills Professor, for teaching me and my classmates how to research efficiently and write clearly. With the support of Squire Patton Boggs, I will be able to devote my entire time and attention to both enforcing the current antitrust laws and also researching antitrust policy in order to help create new policies that benefit and protect market participants."