April 09, 2021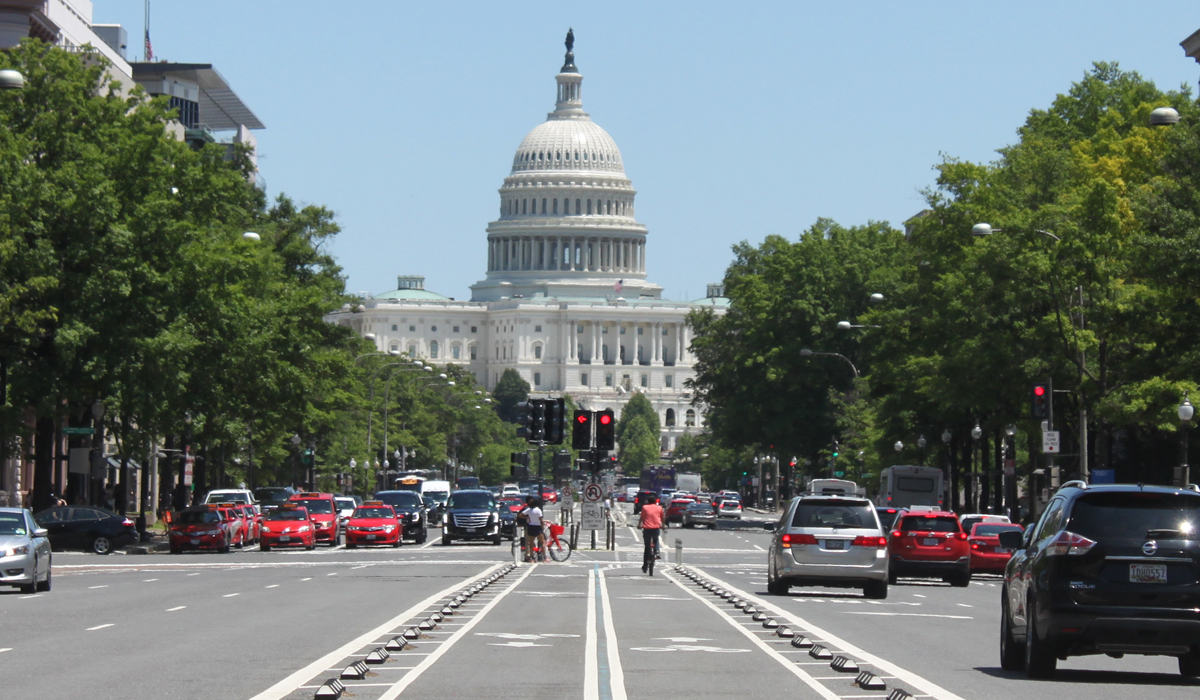 On the evening of April 7, 2021, Catholic Law hosted a virtual discussion, "Law Alumni in Government Contracts: Compliance, Litigation, Counseling, and Making it a Career." Catholic Law students joined alumni to hear about opportunities and careers working in government contracts. Moderated by Scott N. Flesch '97, Catholic Law Adjunct Lecturer, and Chief Trial Attorney for the U.S. Army, guests heard from alumni speakers Caitlin Conroy '16, an Associate at Steptoe & Johnson, LLP; Liza Craig '04, Legal Counsel for Reed Smith, LLP, and Professorial Lecturer in Law at George Washington University Law School; Michael J. Francesconi '97, Corporate Counsel & Global Government Contracts Compliance Officer for United Parcel Service, Inc.; and Colonel Eugene Y. Kim '97, Chief of the Contract Litigation and Intellectual Property Division for the U.S. Army Legal Services Agency.
After welcoming remarks from Flesch, the evening's panelists and each took a turn introducing themselves and outlining their career evolutions—from law school to where they are today in their careers. From there, Flesch posed a series of questions that allowed the speakers to cover a range of topics relating to working in government contracts. The guest speakers delved into some of the complexities of working in government contracts, sharing with the group some of the more exciting challenges in the field. Each of the speakers underscored the importance of cybersecurity as the state of technology continues to rapidly advance. Biodefense and ethics were also mentioned as hot topics in today's world of government contracts. As the evening's guests represented a range of working environments, the group was also able to discuss compensation and how it varies within the field. The subsequent conversation highlighted the importance of defining compensation and finding fulfillment in one's work.
With the remaining time, the panelists answered questions from the audience. As the program drew to a close, Flesch thanked the panelists for their time and willingness to engage with the next generation of young lawyers.