March 31, 2021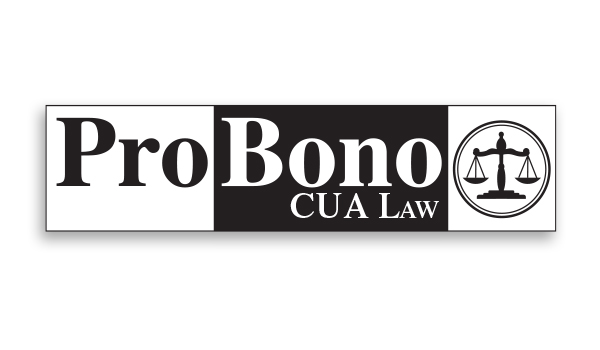 This March, over Spring Break, four Catholic Law students dedicated their week to volunteering remotely with Catholic Charities of Southern New Mexico through the Catholic Law Pro Bono Program. Catholic Charities of Southern New Mexico is located approximately 40 miles north of the Mexico border. With a small staff, they are the only non-profit providing immigration legal services in the entire southern half of New Mexico. The students primarily assisted Imelda Maynard, an attorney with Catholic Charities, with completing about a dozen petitions, "which was a huge help and blessing for our organization," said Ms. Maynard. "We are a 'high-volume' provider and always welcome any help we can get. The students were wonderful to work with and got a sense of what work in this field entails...We thank CUA for the wonderful opportunity they afforded us through their students."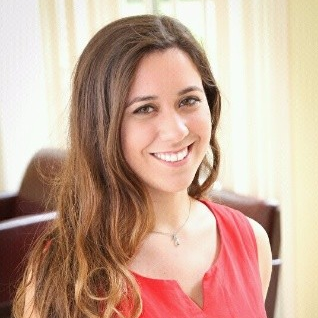 Rebecca Bermudez (1L) "This opportunity gave me hands-on experience working with a variety of petitions, including DACA, I-90, and Adjustment of Status cases. I was able to appreciate the fact that my work was directly helping both Catholic Charities of Southern New Mexico and their clients. I would recommend this program to anyone interested in learning about and gaining practical experience in immigration law and related issues."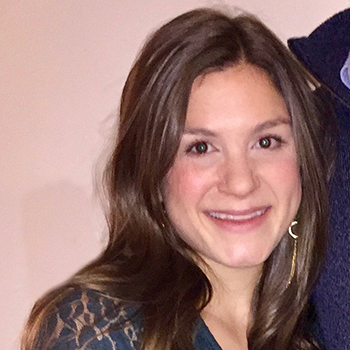 Jaclyn Marcone (1L) "Spending my spring break volunteering with Catholic Charities of Southern New Mexico was a very valuable experience. It was very rewarding to have the opportunity to contribute to the process of assisting immigrants to gain legal status in the U.S., thereby increasing their ability to provide a better life for themselves and their families."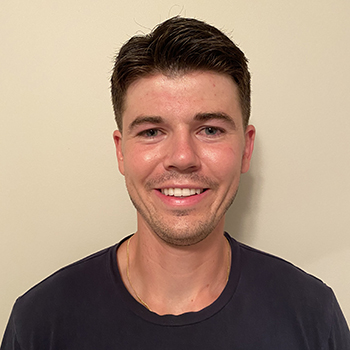 Liam Fulling (1L) "It was a pleasure to work with CCSNM and assist the organization in its mission, while at the same time learning a great deal about immigration legal services. I am proud to have worked alongside other CUA law students on this highly important issue and look forward to continuing to find ways to help."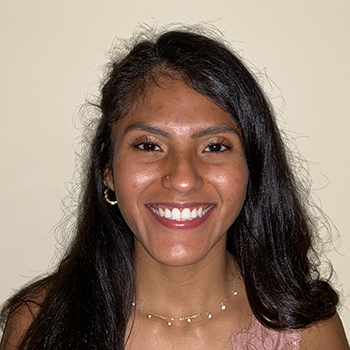 Nicole Rocha (1L) "Volunteering with Catholic Charities of Southern New Mexico over Spring Break was a wonderful and productive experience. Ms. Maynard was such a great resource and really helped the application process go smoothly and efficiently. I also really enjoyed that she was able to give us insight into what the DACA and asylum process is like, which made our work even that more meaningful as we knew what impact we would potentially be making in someone's life. I really enjoyed being able to meet some of my fellow CUA 1L's who I hadn't had the chance to meet before. Although we weren't able to actually go to New Mexico this year, Kiva Zytnick and Ms. Maynard have made this a great experience."