February 18, 2021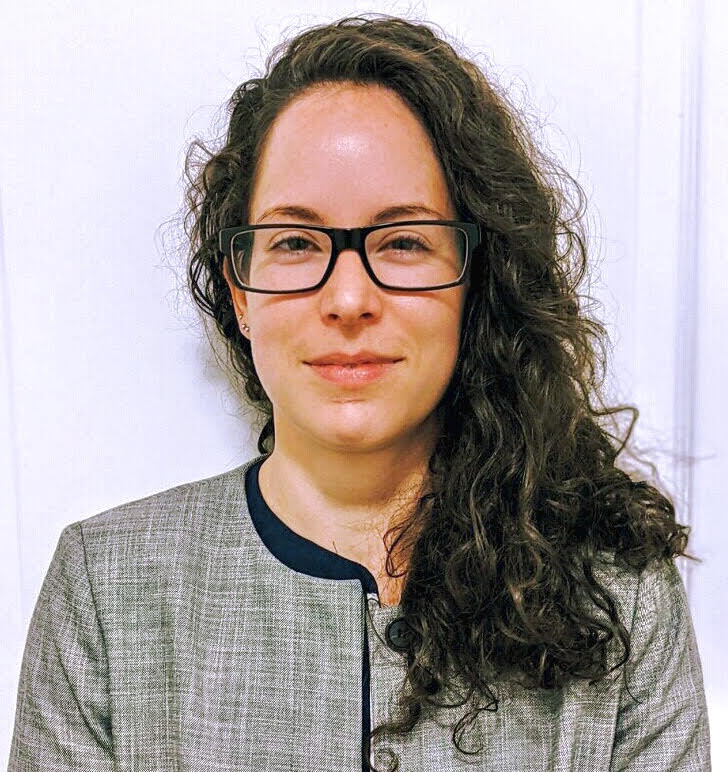 Catholic Law evening student Jessica Wilkerson (4E) was recently published in Timely Tech @ The University of Illinois with her paper entitled, "Caught Between Old Crimes And New Tech: Anti-Human Trafficking Efforts In The Modern Digital Age."
Originally written as part of Professor Mary Graw Leary's Human Trafficking Seminar, anti-human trafficking efforts have been an interest of Wilkerson's since she was a professional staffer with the Oversight and Investigations Subcommittee of the House Committee on Energy and Commerce. Through investigations with the subcommittee, Wilkerson saw the impact of cybersecurity on the investigations of serious crimes—most notably, sex trafficking.
With the support of Catholic Law professors Graw Leary, A.G. Harmon, and Elizabeth Edinger, and Reference Librarian Steven Yong, Wilkerson submitted her research and was subsequently selected for publication. Thanking each of them for their support through the process, Wilkerson said, "I'd like to reiterate my thanks to everyone who helped me through the process. It wouldn't have occurred to me to submit the paper for publication without Professor Graw Leary's support, and I would have had a much more difficult time navigating the process without the assistance of Professor Harmon, as well as Steve Young and Elizabeth Edinger."
About the experience, Wilkerson concluded, "Not to put too fine a point on it, but it is very validating. Beyond the effort that I put into writing the paper for Professor Graw Leary's class and then further refining it, these issues are very close to my heart. I want to see these issues be addressed, and I hope that in however large or small a part, perhaps my article can help play a role in moving the conversation forward."
Timely Tech @ The University of Illinois
By: Jessica Wilkerson
Date: February 15, 2021
Caught Between Old Crimes And New Tech: Anti-Human Trafficking Efforts In The Modern Digital Age
…
As society has become increasingly intertwined with and reliant upon the Internet, so have criminal investigations. While this explosion in digital evidence has in many ways been a boon—some commentators speak of a "golden era of surveillance"[1]—the growth and continued evolution of relevant technologies poses significant challenges to the prosecution of criminal acts.
…
Click here to read the full publication.