December 02, 2020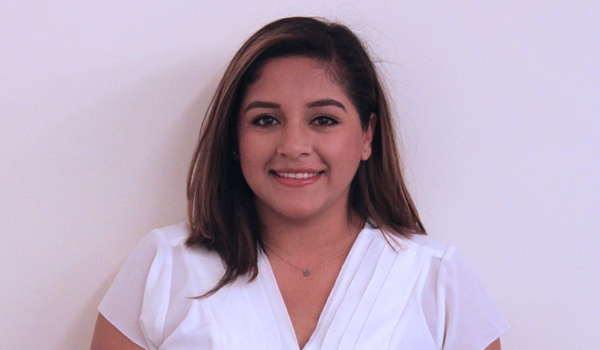 On November 12, 2020, as part of the Hispanic Bar Association of D.C.'s (HBA-DC) Equal Justice Awards reception, the HBA-DC also recognized its 2020 scholarship recipients. Catholic Law student Ana Gonzalez (3L) was among those recognized. Given since 2015, the scholarship is designed to support law students, in their 3L/4L year attending law schools in the Washington, D.C. metropolitan area.
Gonzalez is a first-generation college student, who came to D.C. from Texas to pursue her dream of becoming a lawyer. At Catholic Law, she is an Associate Member of the Moot Court Association and the Vice-President of the Latin American Law Students Association (LALSA). She is pursuing a career in Securities Law but she also hopes to use her pro bono work to advance the interests of the Latinx Community.
Gonzalez shared, "Winning this scholarship was an extremely meaningful experience. It's such a privilege for an organization whose mission I am deeply passionate about to recognize me for my potential and choose to invest in my future."
Click here for the 2020 Awards program, where you can read more about Ana Gonzalez on page 22.