November 16, 2020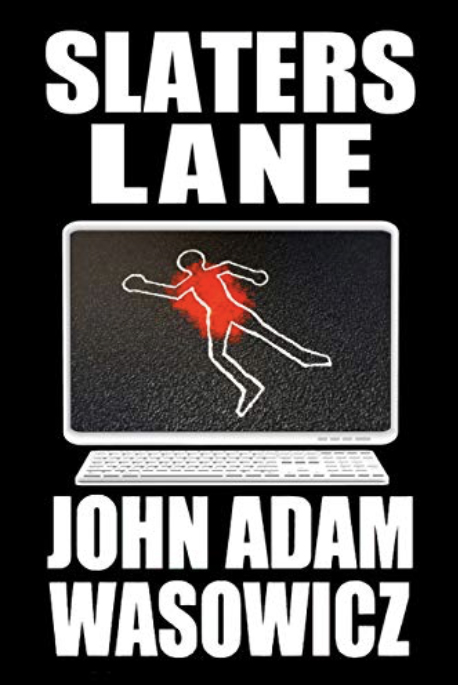 Catholic Law alumnus John Adam Wasowicz '84 has published his third legal thriller Slaters Lane, featuring Mo Katz, the fictional U.S. Attorney for the Eastern District of Virginia. Slaters Lane takes place in April 2020 during the early phase of COVID-19 and wraps a murder mystery around a chronicle of the early phase of the pandemic. The story is set in Old Town Alexandria, Virginia, as were the two previous Katz mysteries Daingerfield Island and Jones Point.
The audiobook version of Slaters Lane is narrated by Nicole Lacroix, an on-air announcer at WETA Classical for Washington and includes music by composer and cellist James David Jacobs. The audiobook version of Daingerfield Island was narrated by the Honorable William Newman '77, an accomplished actor and previous recipient of the Law School's Distinguished Public Service Award (2017).
Wasowicz earned his law degree from Catholic Law in 1984. His first job was as a prosecuting attorney in Arlington, VA. He departed that position to obtain an M.A. in Public Administration from the Harvard Kennedy School and then returned to private practice in Virginia. In 2005, he began working as a Federal Attorney.
The audiobook, ebook, and print editions of all three Mo Katz mysteries are available from online retailers, including Amazon, Audible, Barnes & Noble, and Apple. Signed copies are available locally at One More Page Books in Arlington and at Busboys & Poets in D.C.