October 14, 2020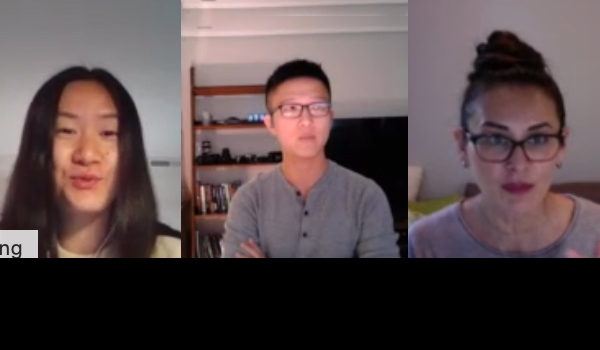 On Tuesday, October 13, The DMV Asian Pacific American Law Student Associations (APALSA) Coalition hosted a virtual panel discussing international trade. The panel was the inaugural event for the DMV APALSA Coalition—an eight-school consortium made up of the APALSAs from American University Washington College of Law, Catholic Law, Georgetown Law, GW Law, University of Baltimore School of Law, UDC David A. Clarke School of Law, UMD Law, and UVA School of Law.
The evening's panelists were Dawn Yamane Hewett, Of Counsel for Quinn Emanuel; Yuzhe Pengling, Associate at Alston & Bird; and Jiazhen (Ivon) Guo, Associate at Morgan Lewis. Each guest brought with them years of experience working in international trade law and different perspectives on current trends in international trade. The event was moderated by GW alumna Jenny Jeong.
To begin the discussion, each panelist was given a few moments to discuss what their practices look like in the face of recent major changes like the trade war with China and the COVID-19 pandemic. The conversation moved forward to address topics ranging from what, if any, advantages stem from gaining government experience before working in international trade law to the professional and personal benefits of joining professional organizations. The panelist encouraged attendees interested in pursuing a career in international trade law to do their homework on the positions that interest them, ultimately concluding, "If you are interested in international trade there's no better time than now." Panelists then took questions from attendees.