September 28, 2020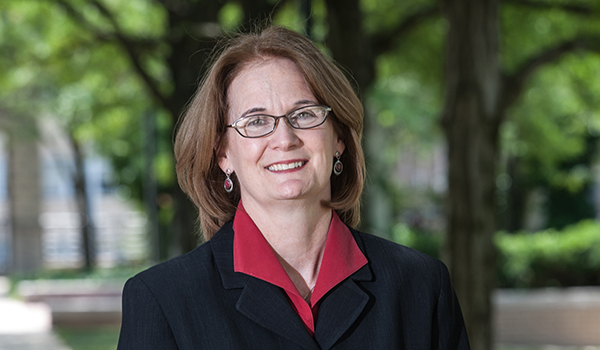 On Friday, September 25, 2020, Catholic Law Professor Mary Graw Leary weighed in on the national discussion regarding the Breonna Taylor decision reached on that Wednesday. As a former federal prosecutor with particular expertise in criminal law and procedure, Graw Leary spoke with Spectrum News 1 about how Kentucky Attorney General Daniel Cameron handled the case before the grand jury.
Spectrum News 1
By: Eva McKend
Date: September 25, 2020
Process Behind Breonna Taylor Decision Under Scrutiny
…
"It is appropriate to go in front of a grand jury with felony charges if you are seeking possible felony charges. In many jurisdictions, that's in fact what is required. Federally that is what is required. The use of the grand jury is actually designed not to protect the prosecutor but to protect the public," said Leary.
…
To hear Graw Leary's full remarks click here.