September 21, 2020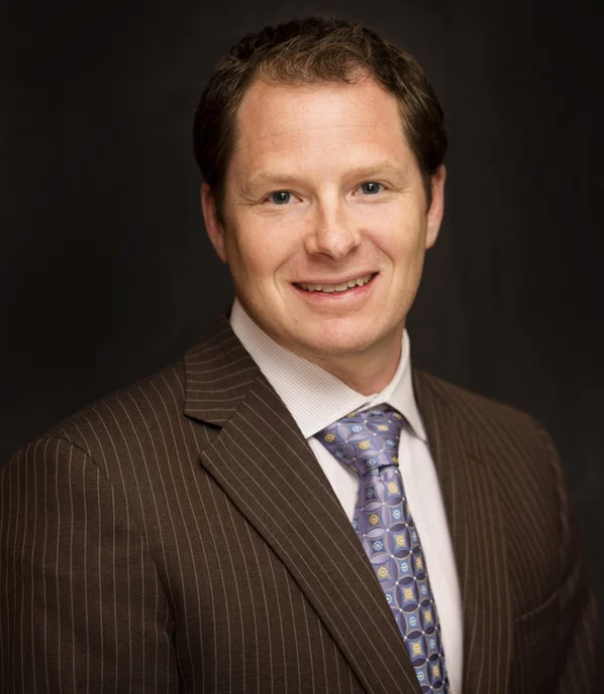 Catholic Law alumnus Jason Wesoky '01 is the first to admit he is not a constitutional scholar. "I think I did well in Professor Antonio Perez's Con Law class and it was my favorite, but that does not make one a constitutional scholar." Despite that, as the 2016 Presidential Election played out, Wesoky entered the fray of the constitutional discussion regarding "faithless electors" in his home state of Colorado.
In the weeks following the general election, a group known as the Hamilton Electors attempted to cull together enough electoral votes to change the course of the election. The premise of their movement was that the United States Constitution does not bind state electors to vote for a certain candidate. Wesoky acted to represent the Colorado electors and filed an emergency injunction to free electors from required votes. While the injunction was denied, it started the ball rolling on bringing the issue before the Supreme Court. Through a series of appeals, Colorado Elector Michael Baca's vote for conscience being nullified, and continued legal action, Wesoky, and Equal Citizens attorneys Lawrence Lessing and Jason Harrow worked to bring the case before the Supreme Court. Wesoky shared, "I don't know that there is anything that can prepare you for something like this. It comes down to a sense of right and wrong and what you are going to do about it."
On July 6, 2020, nearly four years since the emergency injunction and the vote of conscience, the Supreme Court unanimously ruled against the Hamilton Electors' premise—meaning that states do have the power to pass laws requiring presidential electors to cast votes in a manner that faithfully reflects their commitment to vote for the person they promised to choose when they were nominated as an elector. Ultimately, an important by-product of the Court's decision is there is now a clear definition of what an elector is prior to the 2020 election. Also, there is now a rock-solid constitutional foundation for the National Popular Vote Interstate Compact (an agreement among several states and the District of Columbia to put all of their electoral votes towards the candidate who receives the national popular vote).
Looking back on his time at Catholic Law, Wesoky reiterated, "My love for constitutional law began and was solidified in Professor Perez's class." Wesoky also cited working for Professor Robert Destro as a law student. Wesoky was able to help Professor Destro to coordinate amicus brief drafts and then sit in on cases—all of which provided Wesoky with first-hand experience that helped him on his path toward being a litigator. "The most important thing anyone in law school can understand is if you want to litigate, find a firm that will allow you to jump into the fire and learn on the fly. The Public Defender's Office is good, the DA's Office is good, or a small firm that does Civil Litigation is where you're actually going to learn how to try cases. But don't get sucked into the "this is the path." There is no one path, you have to make your own."