September 14, 2020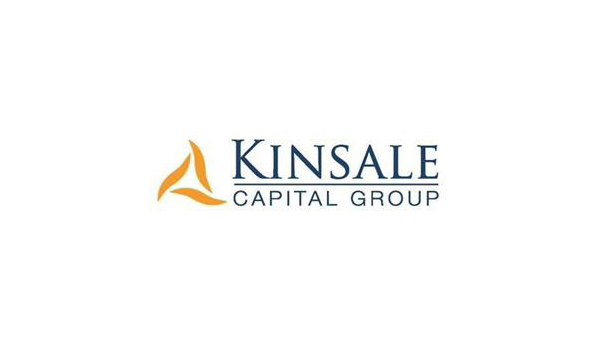 Catholic Law Alumnus Mark J. Beachy '99 will join Kinsale Capital Group, Inc. as Executive Vice President and Chief Claims Officer, effective October 5, 2020. Kinsale is a specialty insurance group that focuses on the excess and surplus lines of the Stock Market.
Previously, Beachy was Group General Counsel at The Travelers Indemnity Company and led its staff counsel organization and from 2006 to 2018, he served as Managing Counsel at Travelers. During that time he led staff counsel operations and oversaw litigation services in Virginia. Prior to 2006, Beachy worked as a trial attorney for bodily injury and property damage litigation.
Click here for the full press release.