August 04, 2020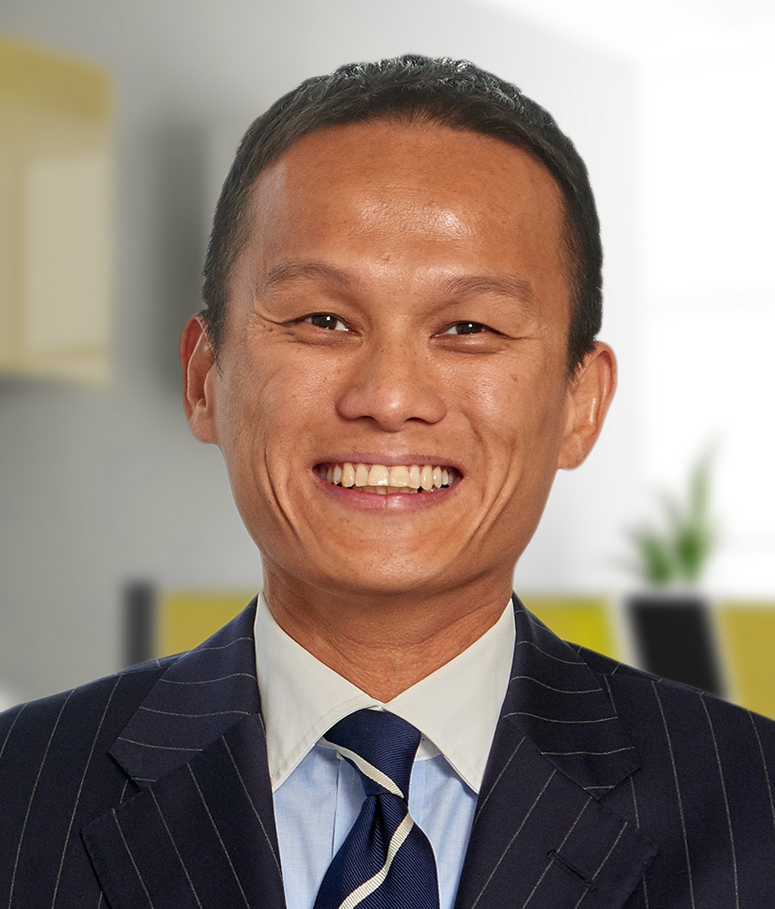 On August 3, 2020, Parker Poe Adams & Bernstein LLP announced that Catholic Law Alumnus Michael Chen '03 has joined the firm in their Charlotte, North Carolina office. Chen is a leader in the Charlotte area on Asian American issues, and his experience in immigration and international business will strengthen Parker Poe's international business practice.
Previously, Chen has developed corporate immigration policy guidelines for his clients, as well as onboarding and termination procedures. He has counseled companies on compliance with the U.S. Department of Homeland Security, federal and state labor departments, the Equal Employment Opportunity Commission (EEOC), the Occupational Safety and Health Administration (OSHA), and other government agencies.
Click here to learn more about Chen's experience.