June 30, 2020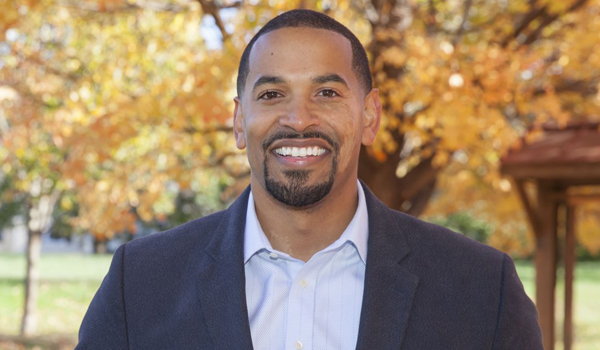 A black lawmaker, fighting for change, grapples with 'defund the police'
Source: The Washington Post
By: Rebecca Tan
Date: June 19, 2020
. . .
Jawando knows there are risks in pushing for change too quickly — or not quickly enough. Any misstep, he said, will affect what he is able to achieve for the 200,000 black people he represents. During a recent protest in Gaithersburg, he tried to clarify where he stands.
"I have been a black man for my entire life, and I have known, my entire life, that black lives matter," he said. "For every two black men of my age, one has been arrested. I'm that one."
Black teenagers stood with their immigrant parents, listening intently. Young white families held up signs that read, "White silence is violence."
"We need to invest in our communities, and we need to disinvest from the things that give us these horrible outcomes in policing," Jawando continued. "That's what 'defund the police' means to me."
. . .
Click here to read the full article from The Washington Post.