April 01, 2020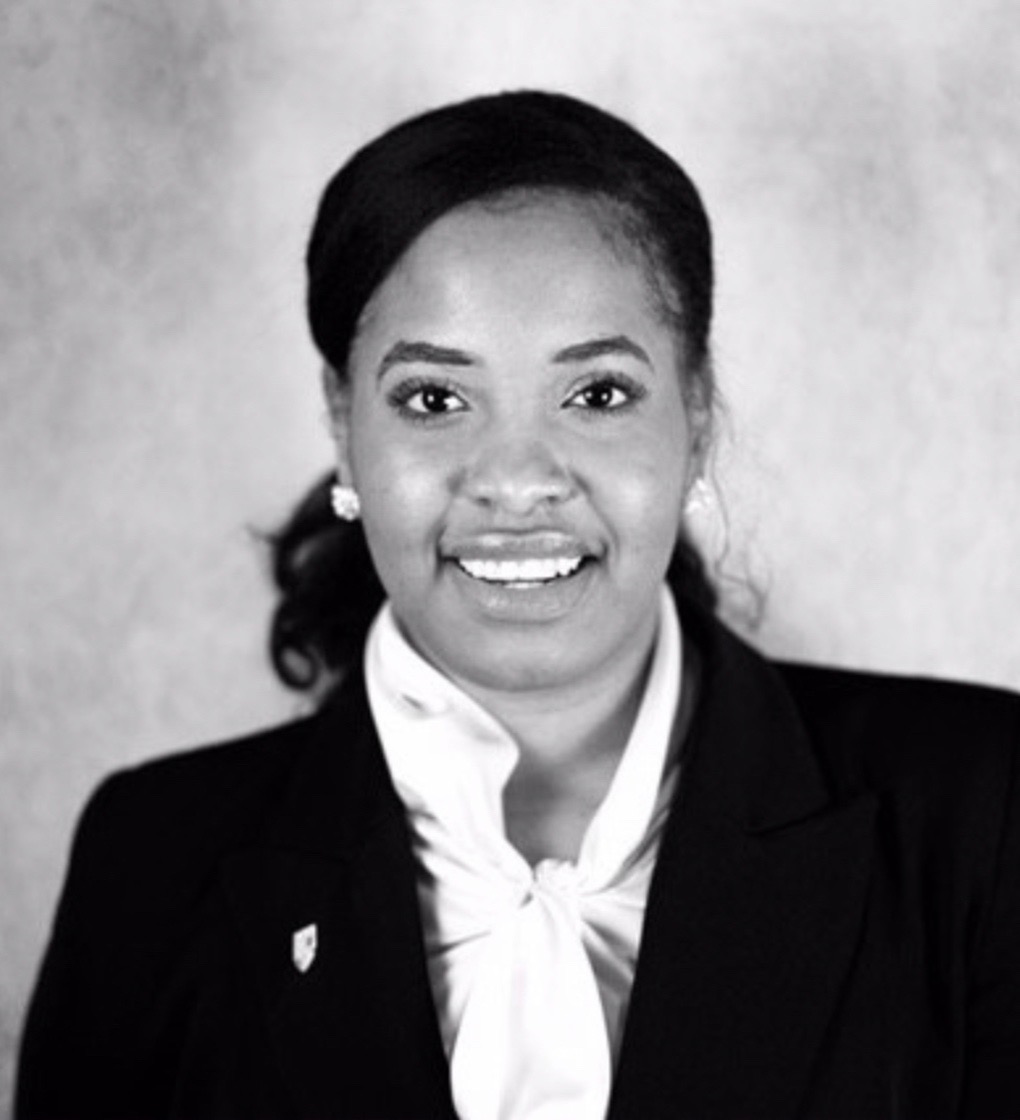 "When I was a boy and I would see scary things in the news, my mother would say to me, "Look for the helpers. You will always find people who are helping." ― Fred Rogers
In the midst of this global pandemic, The Catholic University of America Columbus School of Law is proud of the ways in which alumni are responding to the challenges brought about by COVID-19. This Founders Day, we wish to highlight some of the helpers that make up our alumni community:
Sanchelle Charles '14, General Attorney, Office of Litigation Support, Board of Veterans' Appeal for the U.S. Department of Veterans Affairs, reflected,
"In the wake of the current wave of uncertainty, it has become easy to forget who we are meant to be. The current situation presents an opportunity for us to show forth our character. An opportunity to be kind to our neighbors, to love our enemies, and pray for the nations. We have been so consumed with a life filled with a state of constant hectic and are now being forced to slow down. At this moment we must now decide, on the impact we desire to make within our communities.
CUA Law has always emphasized the importance of impacting the community through civic engagement. During this time, I have found it helpful to donate to families in need but to also understand that by remaining indoors and following CDC guidelines, I am doing my part. I have realized that many do not have this option, for them, safety means taking every necessary precaution while venturing out into uncertainty.
Regardless of where we are, I find our best contributions to combat the worry and anxiety, is in helping those around us. In realizing, that a simple act of making a friend or neighbor feel seen and heard can be your contribution. Making time for video chats, telephone calls or text messages can stave off feelings of loneliness and frustration. Even more important than reaching out, the act of listening can mean so much to someone in need of being heard. I hope we have all become more aware, of the needs of our communities and that we are more willing to be a nation that lives Galatians 6:10 loudly, remembering 'as we, therefore, have opportunity, let us do good unto all men.'"