April 01, 2020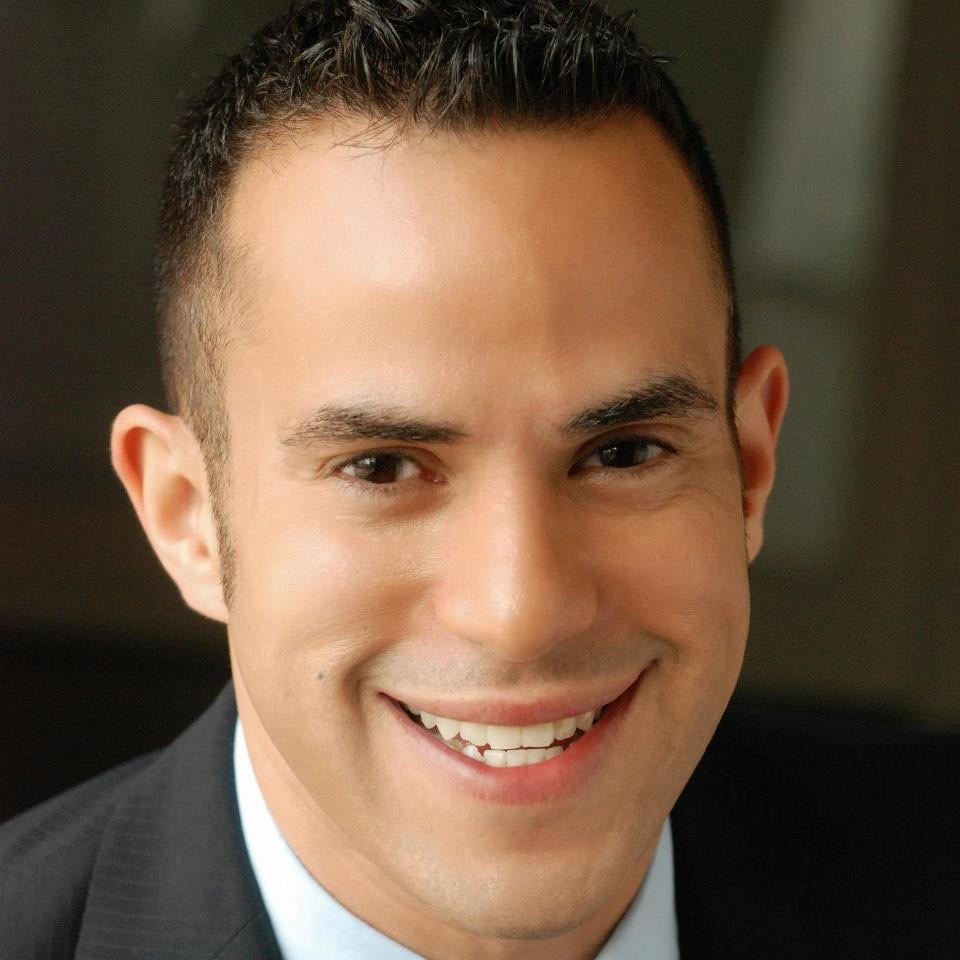 "When I was a boy and I would see scary things in the news, my mother would say to me, "Look for the helpers. You will always find people who are helping." ― Fred Rogers
In the midst of this global pandemic, The Catholic University of America Columbus School of Law is proud of the ways in which alumni are responding to the challenges brought about by COVID-19. This Founders Day, we wish to highlight some of the helpers that make up our alumni community:
Ariel Gonzalez '07 shared how the novel coronavirus has impacted his work as Senior Vice President of Policy and Government Relations for the March of Dimes,
"During these trying times, the COVID-19 pandemic has transformed the way we advocate with Members of Congress and their staff. In the middle of advocating for the prioritization of pregnant women, infants, and the most vulnerable around the various stimulus packages - we had to change our in-person meetings to phone calls, emails, and texts. I walked through the Capitol for meetings with Congressional leaders during the last day of Capitol tours. It was an eerie feeling indeed. In terms of MoD (March of Dimes), we have gone to virtual/Zoom meetings and staff working from home. Fortunately, we are equipped to handle the transition. In my personal life, my wife and children are home from school and daycare. It definitely presents challenges keeping all of them entertained, but it has allowed us to really bond as a family.
I think we all need to heed the advice of our nation's health experts. As someone steeped in healthcare law and policy, I have access to the latest information. For others, I stress it's important to follow commonsense guidelines: stay home, wash your hands thoroughly for 20 seconds, and practice PHYSICAL distancing. I prefer that term over "social" distancing as it has a better connotation from a mental health standpoint. Additionally, we can all be a bit kinder to one another. Check-in on your elder family members and see if they need help accessing the grocery store and do the same for the most vulnerable. Most importantly, let's support our first responders during this crisis; be sure to thank them for their service and jeopardizing their health to save our lives.
Pregnant women cannot control when they give birth. It is going to happen regardless. My motivation is to ensure that those women are provided a healthy and safe environment to bring a beautiful life into this world - hopefully, free of this virus and any other complicating conditions. I am also driven by the fact that we should be providing access to healthcare for all Americans who need it at this time.
The values of kindness and maintaining a strong community ring true to me during these times. I appreciated these values during my time at CUA Law. It's funny actually, I recently worked with a CUA Law Grad from the class of '06 with whom I am friendly, on a provision in the stimulus package which will save MoD tens of millions of dollars over the next several years. Without that mutual sense of respect and shared values, the organization would be unable to reinvest that money into its mission providing resources, research, and advocacy for the benefit of protecting moms and babies during this critical time."