April 27, 2020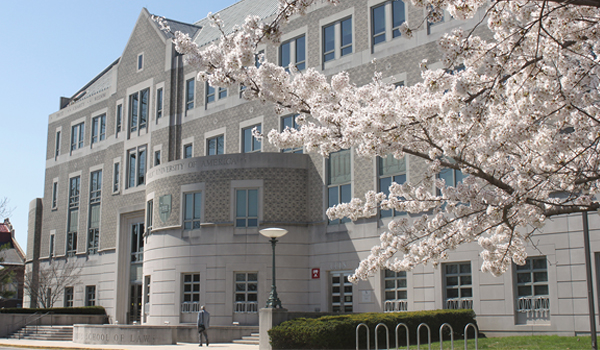 Despite the unprecedented circumstances Catholic Law has experienced in the spring of 2020, student organizations have continued to plan for next year and are excited to announce 2020-2021 leadership positions.
Excellent campaigns were run by all of this year's candidates and there was impressive voter participation. Congratulations to the Student Bar Association (SBA), Evening Law Students Association (ELSA), and the Council on Professional Conduct (CPC) leadership and representatives!
SBA:
President - Michael Cervino
Vice President for Financial Affairs - Patrick Hall
Vice President for Academic Affairs - Katie Koopman
Vice President for Student Affairs - Sarah Manning
Director of Communications - Aimee Solano
2L Representatives - Michelle Maffeo, Michael James, and Danny Bagley
3L Representative* - Erica Hornbuckle
ELSA:
President - Rebecca Rougier
Vice President - Lauren Irish
Recording Secretary - Mary Umstead
Treasurer - Josh Perez
Director of Events - Alexa Calomiris
CPC:
2L Representative* - Mary Katie Pinto
3L Representative* - Hunter Daley
Evening Representative - Taylor Costanzo and Ray Mosca
*subsequent elections will be held in the fall to fill open positions.