April 21, 2020
With the Catholic University leaning into its first virtual Research Day, community members from across the country and around the globe were able to tune in to dozens of highly anticipated research presentations. Catholic Law is proud to be represented by Professor Sarah Duggin, Jessica Wilkerson (3E), and Emily Sobieski as they shared the projects they have been working on all year.
Session A: Law, Faith & Corporate Ethics: Is There a Role for Religious Traditions in Establishing a Culture of Corporate presented by Professor Sarah Duggin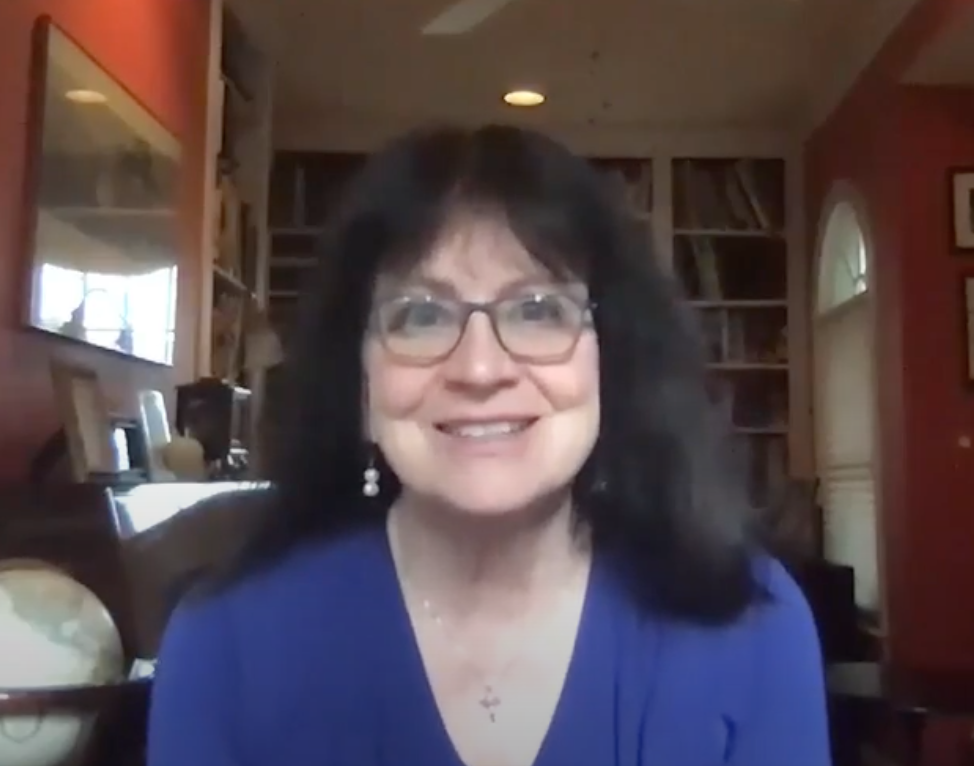 As someone who teaches corporate and constitutional law and is an Episcopal Priest, Professor Duggin used her research to ask the question, "Is There a Role for Faith in Establishing A Culture of Corporate Responsibility?" To which she answered, yes. Through her presentation, Professor Duggin highlighted how both Faith and Business can consider one another, finding common space within their separate spheres.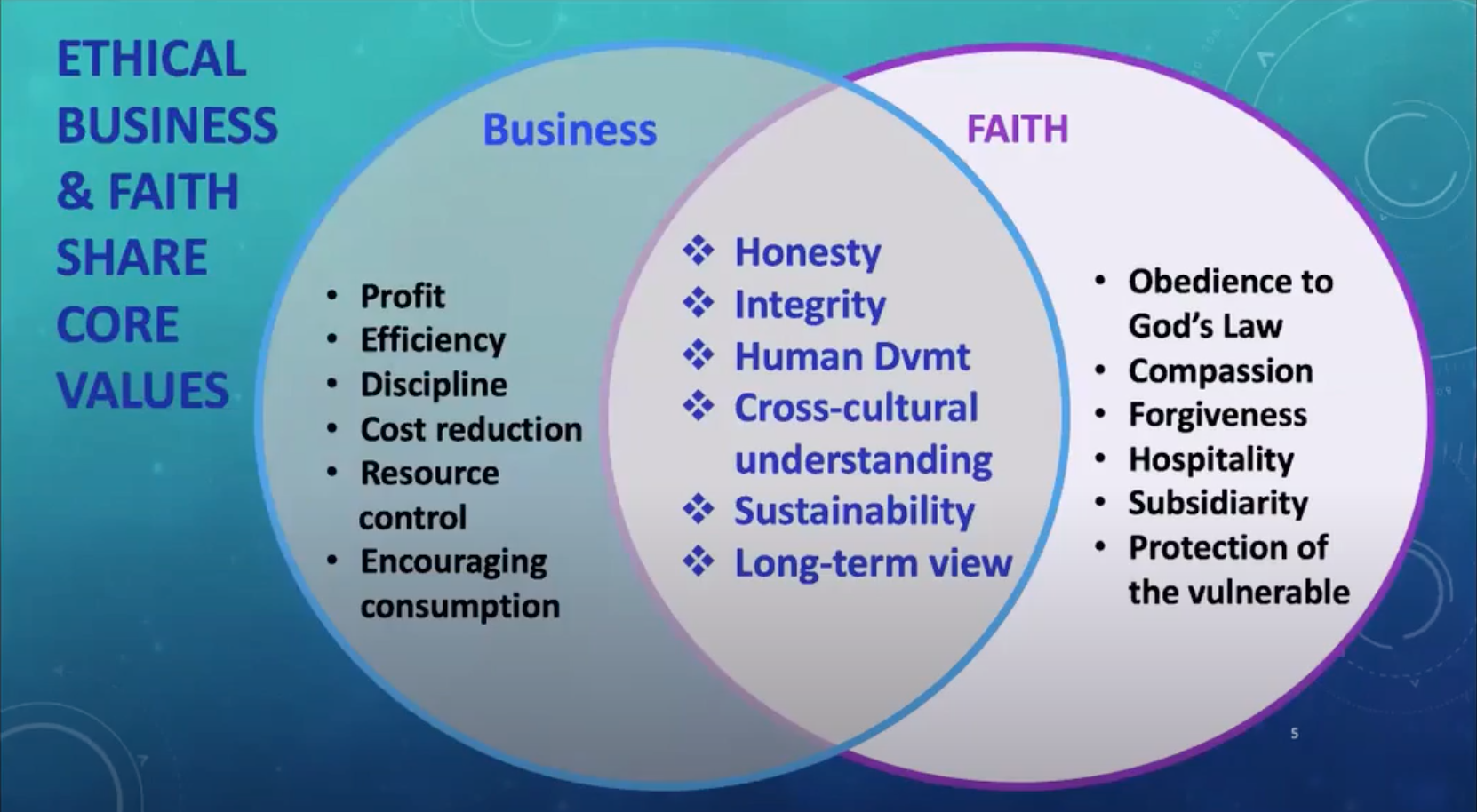 Session B: Evolving Technologies in the Context of the Evolving Crime of Human Trafficking: An Exploration of Challenges and Opportunities presented by Jessica Wilkerson (3E)—advised by Professor Mary Graw Leary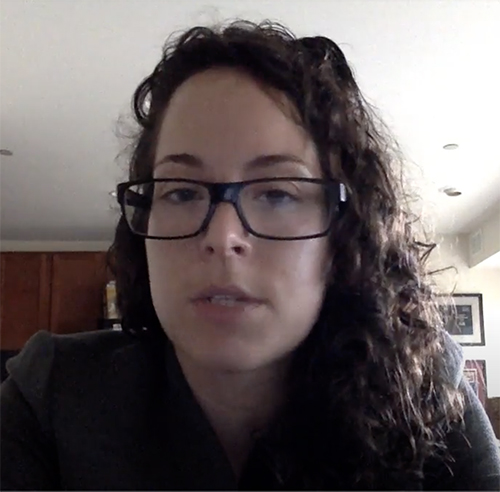 Wilkerson presented the research she completed in her Human Trafficking Law seminar with Professor Mary Graw Leary. Wilkerson's research walked through technologies that impact law enforcement's ability to investigate and prosecute crimes––specifically those related to human trafficking.

Session F: Changes to the Female Singing Voice During Puberty presented by Emily Sobieski
Sobieski shared her Master's research on the effects of puberty on the female singing voice. Her research outlined the physical symptoms of the change and the crucial role voice instructors play in creating a safe space for vocal students to work through those changes.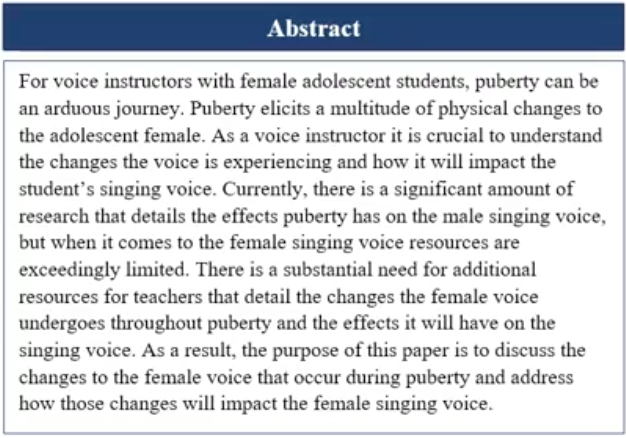 Enjoy Catholic University Research Day here.