March 20, 2020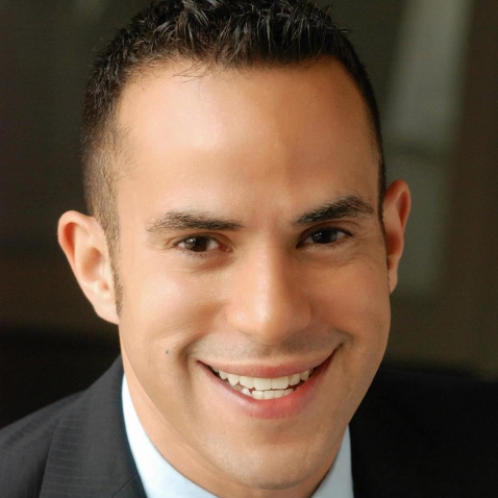 March of Dimes has announced Catholic Law alumnus Ariel Gonzalez '07 as Senior Vice President of Policy and Government Relations. In this role, Gonzalez will lead the development and implementation of federal and state government affairs and public policy agenda.
March of Dimes leads in the fight for the health of all moms and babies. They support research, education, and advocacy so every child can have the best start.
For the full press release, click here.