February 28, 2020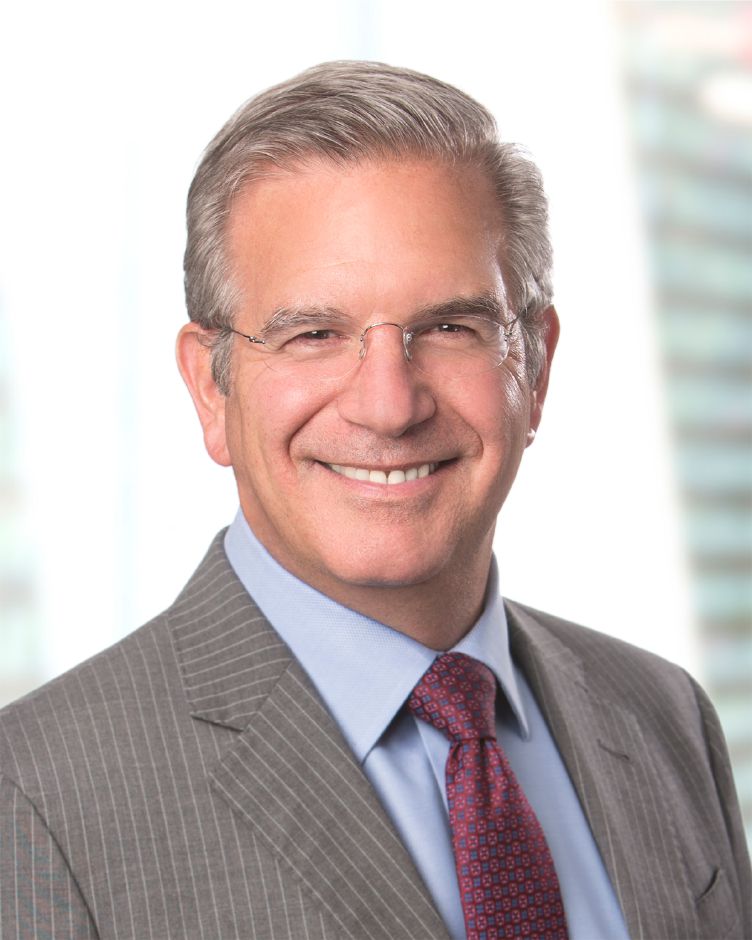 Next month, Catholic Law Alumnus Christopher Conte '88 will be inducted into the North Haven High School Hall of Fame.
Considered to be a "true student-athlete," Conte maintained a high standard of excellence in both academics—as a member of the National Honor Society—and athletics. Earning a combined seven varsity letters for soccer and baseball, Conte also received multiple All-Area and All-State honors in both sports. Conte went on to play soccer at Brown University while earning a degree in Psychology in 1983 and then continued on to receive his J.D. from Catholic Law in 1988.
For more about Conte and the NHHS Hall of Fame induction click here.