December 19, 2019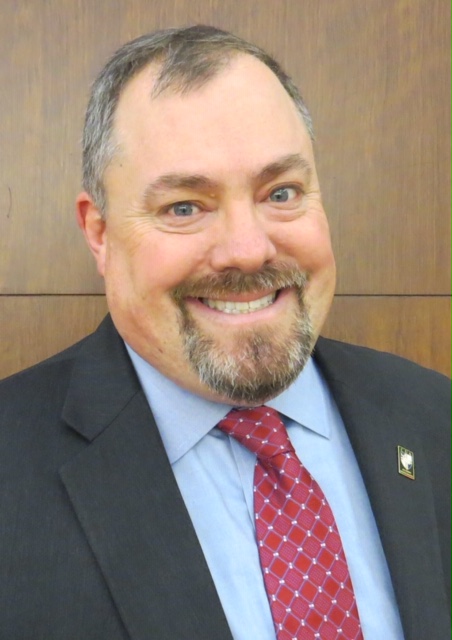 Catholic Law alumnus and Adjunct Faculty member Scott N. Flesch '97 has been appointed by The Judge Advocate General of the U.S. Army to serve as the next Army Chief Trial Attorney (CTA). The Army CTA serves as the authorized representative of the Secretary of the Army with sole authority and responsibility for the conduct and control of litigation of contract disputes for all Department of the Army cases docketed with the Armed Services Board of Contract Appeals, excepting certain types of appeals originating from the U.S. Army Corps of Engineers. As the Army CTA, Flesch will oversee the litigation activities of 34 military and civilian trial attorneys and paralegals who are assigned to the Contract and Fiscal Law Division (KFLD) of the U.S. Army Legal Services Agency. Flesch's term as the Army CTA will begin on January 1, 2020.
In the interim, he will continue to perform his current duties as the Chief, Bid Protests, wherein he oversees KFLD's representation of the Army in protest litigation before the U.S. Government Accountability Office, the U.S. Court of Federal Claims and the U.S. Court of Appeals for the Federal Circuit. Flesch will also serve as a key KFLD representative for policy issues affecting appeals and bid protests, to include regulatory and statutory initiatives.
Flesch plans to continue to serve as an Adjunct Faculty member at Catholic Law, where he has taught for the previous 15 years and currently instructs students in the Government Contracts course.