November 06, 2019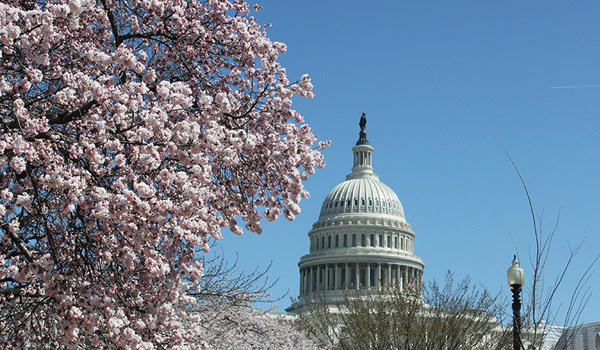 The Catholic University of America Columbus School of Law was ranked at #5 by LegBranch as one of the schools that produces the most lawyers in Congress. With the high number of lawyers in Washington, D.C., and the close proximity D.C. law schools have to Congress, it is unsurprising that D.C. schools hold four of the top five spots.
Using Legistorm's database and information from the National Center for Education Statistics, the article breaks down which schools dominate on the path to Capitol Hill. The article considers undergraduate programs (overall and adjusted for size), graduate programs, law programs, and party affiliations for determining patterns in educational paths.
The data used in the analysis reflects congressional staffers working in D.C. congressional offices as of April 30, 2019.
To see the full article and graphs click here.