August 01, 2019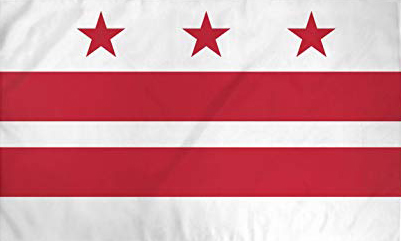 On Thursday, August 1, 2019, the US Senate confirmed CUA Law alumna, Rainey Brandt '95, to serve as Associate Judges on DC Superior Court. Judge Brandt was sworn in as a magistrate judge on November 7, 2012 by Chief Judge Lee F. Satterfield.

Judge Brandt was born and raised in LaGrange, Georgia.  She has a Ph.D. from American University, where she was a member of Alpha Kappa Delta Honor Society. Her dissertation focused on the effects of incarceration on the father-child relationship. 

Prior to her work at the court, Judge Brandt was a full-time professor in the Department of Justice, Law and Criminology at American University. She is still an adjunct associate professor there. Her areas of expertise include the prison system and other justice related issues. Judge Brandt received the university's Outstanding Adjunct Professor Award an unprecedented two times in just four years, 2006 and 2009.

Click here for more information on Brandt.