April 17, 2019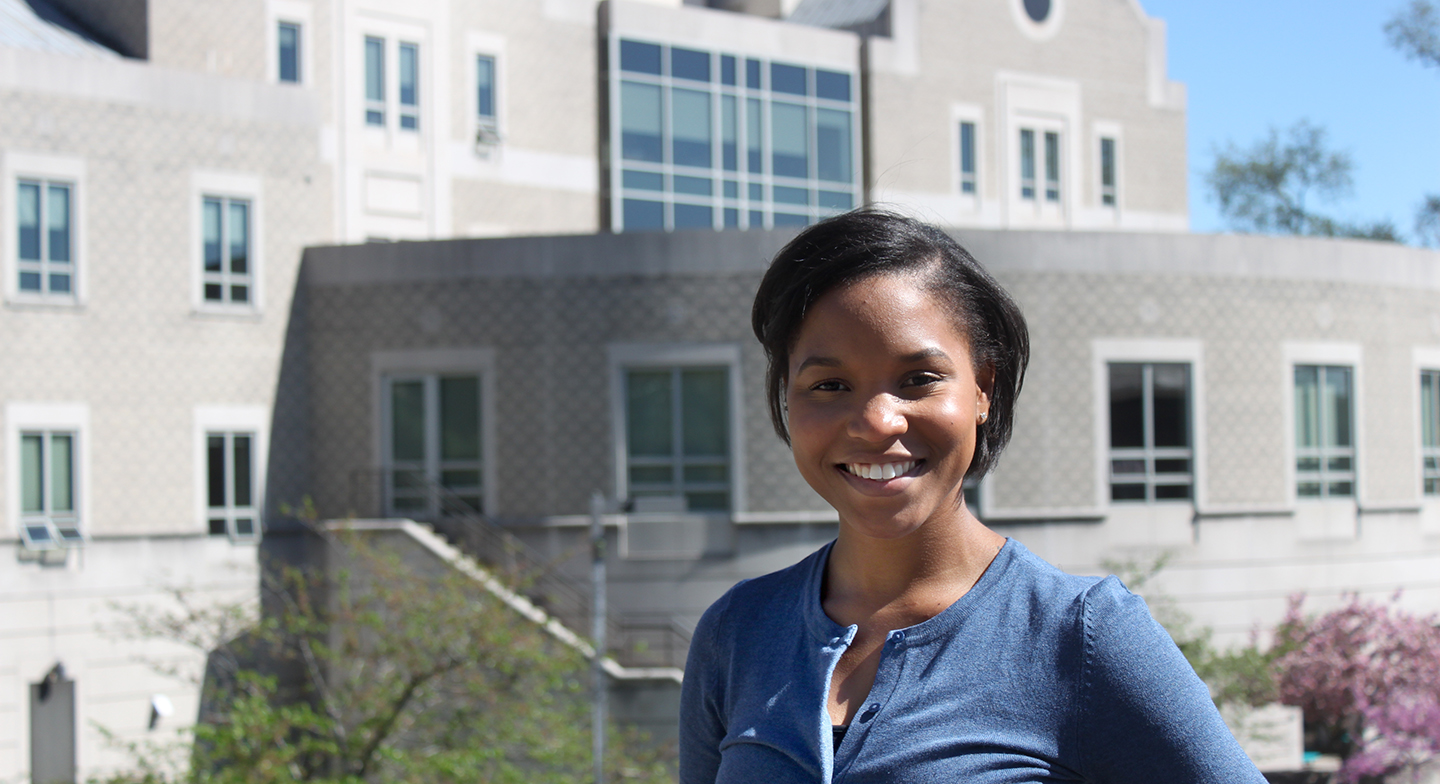 CUA Law student, Nneka Maceo (2L), was awarded the 2019 Peggy Browning Summer Fellowship. The program provides stipends to law students who dedicate their summer to advancing the cause of workers' rights by working for labor unions, worker centers, labor-related not-for-profit organizations, union-side law firms, and other nonprofit organizations. It is a ten-week summer fellowship available to 1st and 2nd year law students intended to encourage them to consider labor law as a viable career choice.

This summer, Maceo anticipates she will work on legal issues that concern the collective rights of Teamster members, the enforcement and guarantee of such rights in collective bargaining agreements, and how the NLRB and governing statutes enforce or prohibit conduct between employers and local unions.
Maceo previously worked as a campaign organizer during the 2016 presidential election and later as a deputy campaign manager for a mayoral candidate in Cleveland, Ohio. She worked with SEIU Local 1199 on their "Fight for $15" campaign, geared towards raising the minimum wage for service employees in the fast food industry. She has served as a judicial intern for the Honorable Judge Broderick of the District of Columbia Superior Court and as a law clerk in the Alexandria Public Defender Office. Recently, she served as a law clerk with UFCW, where she assisted attorneys addressing workers right issues.

"My current Clerkship at UFCW has allowed me to gain a deeper understanding of labor law in respect to the NLRA - this has been something that I have truly enjoyed. I look forward to joining Teamster's legal department this summer and further pursuing my commitment to workers' rights," Maceo said.