April 17, 2019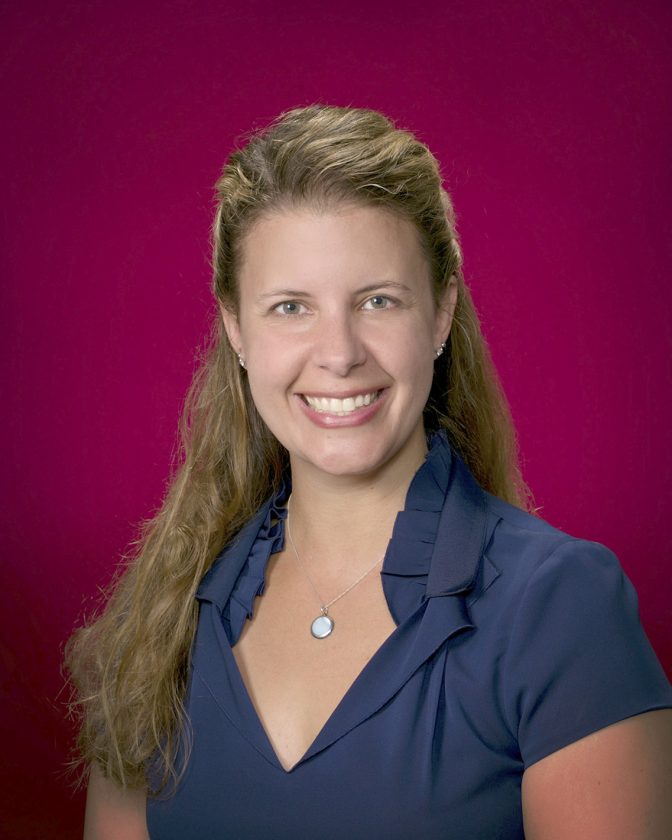 Photo courtesy of Observer Today
CUA Law alumna, Kristan McMahon '00, was recently named president of The Robert H. Jackson Center, a non-profit dedicated to promoting liberty under law through the examination of the life and work of Supreme Court Justice Robert H. Jackson and its relevance to current events and issues.
McMahon will be responsible for leading a dedicated team of professionals while growing the scope, reach, and value of the organization to its local, regional, and national partners, the Jamestown community, donors and sponsors, volunteers, and other stakeholders.

McMahon joins the Jackson Center after nearly 20 years as a practicing attorney and brings a wide range of experience in the non-profit and association sector. One of the hallmarks of her most recent work is the diversity and inclusion guidance she has provided to non-profits and associations over the last two years; she also brings significant non-profit board experience, on national and regional organizations. Most recently, McMahon was Principal of Vetted Solutions, a Washington, DC-based company focused on providing executive search solutions as well as diversity and inclusion and succession planning guidance to associations and non-profits across the United States. Prior to that, McMahon was Counsel-Antitrust for Verizon and a staff attorney with Howrey, LLP. She is a 1997 graduate of St. Bonaventure University and a 2000 graduate of The Catholic University of America, Columbus School of Law. She serves on the boards of Youth For Understanding, Sitar Arts Center, and American Association of University Women-Falls Church (VA) Branch. She previously served as a member of St. Bonaventure University's Board of Trustees and as President of St. Bonaventure's National Alumni Association Board.

Click here to read the full release.